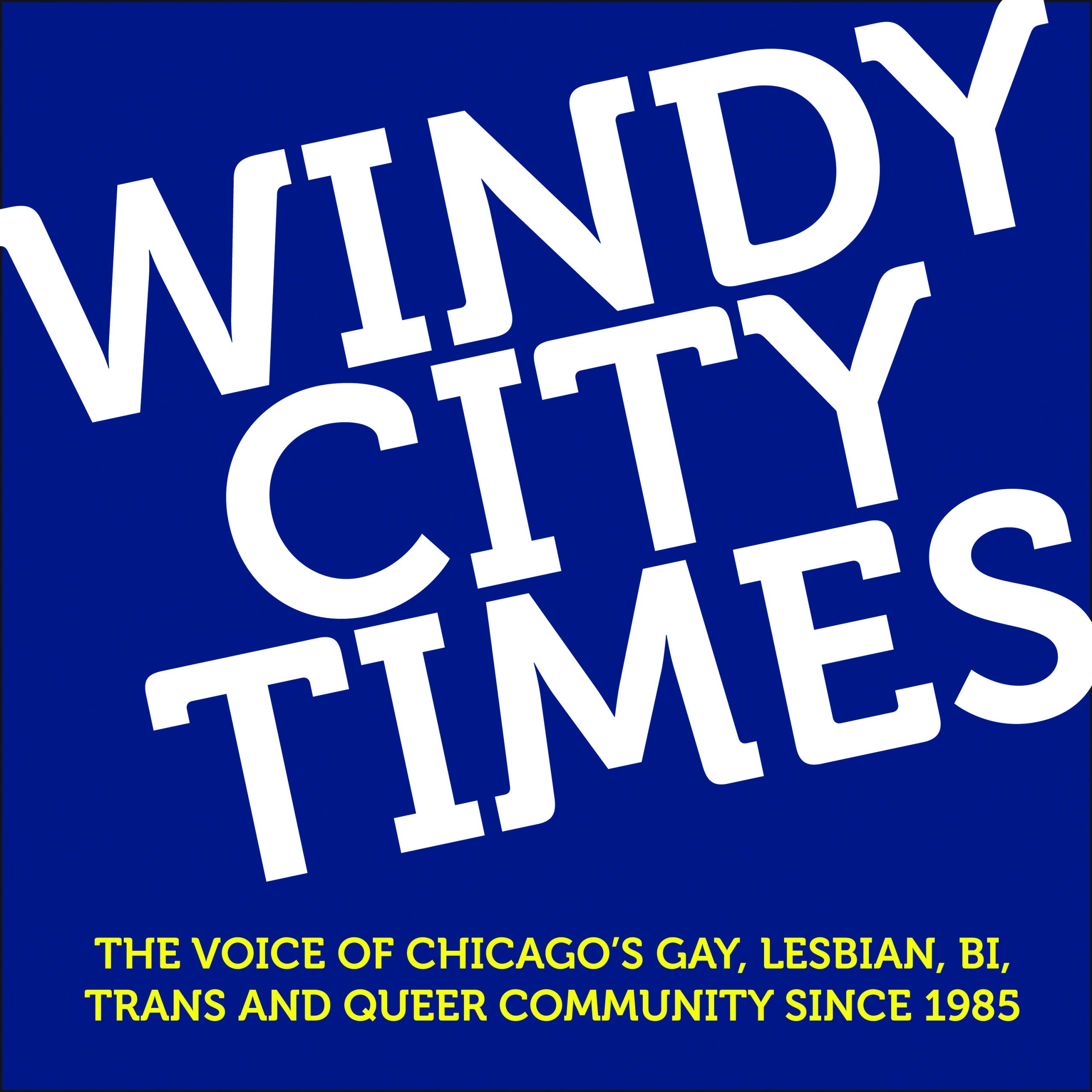 ORGANIZATION | Inducted 2020
Since its inception in 1985, under then publisher Jeff McCourt, through the current incarnation with founder and owner, Tracy Baim and publisher Terri Klinsky, Windy City Times has functioned as Chicago's premiere news source for the LGBT community. WCT co-founder Bob Bearden died in 1987, and co-founder Drew Badanish left the company early on.
For more than 35 years, Windy City Times has presented a weekly reflection of life in Chicago's LGBT community, a printed product that has followed the path of the gay rights movement and adapted to a changing media landscape.
"I think what has sustained us is that our motivation has always been about the community," then-publisher Tracy Baim said in an interview with the Chicago Tribune. "Whether it's a protest or a gala, we show people what happened this week in the gay community."
In the same article Rick Garcia was quoted as saying, ""Windy City Times played a dramatic role in the gay rights movement in Chicago." He called it "… …the endorsing newspaper for the gay community," and "the paper of record for the gay community."
That statement is even more descriptive today as Windy City Times is the only remaining newspaper serving the LGBT community in Chicago. Windy City Times is a member of the National LGBT Newspaper Guild, and has received numerous honors for its work, both from journalism organizations and from the LGBTQI community. Awards include from the National Lesbian and Gay Journalists Association, the Peter Lisagor Awards, and the Studs Terkel Award for Baim. Executive editor Andrew Davis, director of new media Jean Albright, art director Kirk Williamson, and managing editor Matt Simonette round out the current longtime staff roster.
Nearly every LGBT organization in Chicago and the surrounding areas has benefitted from free or reduced rates for advertising. Windy City Times has been recognized and awarded from a vast array of LGBT organization including, but not limited to Chicago Gay and Lesbian Hall of Fame; ACLU of Illinois; Equality Illinois; the LGBT Chamber of Commerce of Illinois; Human Rights Campaign; NOW-Chicago; 1987 March on Washington Chicago Committee; Dignity/Chicago; Affinity Community Services; Greater Chicago Committee; and Association of Latin Men in Action.