The Chicago LGBT Hall of Fame is privately funded through generous donations from individuals, businesses and organizations. Please consider donating at whatever level you can. For a list of the benefits provided to Bronze level and higher donors, please contact us at outreach@chicagolgbthalloffame.org. You can donate immediately using the Donation button below.
---
Supporter ($50 – $499)
Carrie Barnett
Kevin Bryson
Kathy Caldwell
Aldo Castillo
Gary Chichester
Tom Chiola
Tarrina Dikes
Ronald Ehemann
Robert Garafolo
William Greaves
Rick Karlin & Gregg Shapiro
Ellis Levin
Gary Liss
Amy Maggio
Pat McCombs
Claudia Mosier
Larry Passo
Jim Pickett
Premier Catering
Norma Seledon
Brett Shingledecker
Richard Turner
Windy City Linens
Friend ($500 – $999)
Rick Aguilar
Sam Coady
Chrysler-Dodge-Jeep of Chicago
Arthur Johnston & Pepin Pena
Michael Leppen
Bill Pry
Screen Engine/ASI
Bronze ($1,000 – $4,999)
Chicago History Museum
Tim Frye
GNS Foods
Sidetrack
Urban Pride Chicago
Silver ($5,000 – $9,999)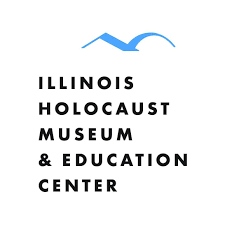 Illinois Holocaust Museum
Gold ($10,000 – $24,999)
Platinum ($25,000 +)
---
Donate to the Chicago LGBT Hall of Fame using PayPal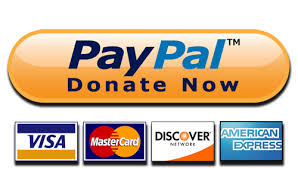 Thank You for supporting the Chicago LGBT Hall of Fame.
Friends of the Chicago LGBT Hall of Fame is organized under the Illinois General for not-for-profit Corporation Act of 1986 operating as an Illinois not for profit corporation. The Corporation is organized exclusively for charitable and educational purposes, within the meaning of Section 501(c)(3) of the Internal Revenue Code of 1986, and Section 103.05 of the Act, both now in effect or as hereafter be amended. Those charitable and educational purposes include the promotion and interest of the LGBT community by increasing awareness of and providing financial and other assistance to the Chicago LGBT Hall of Fame.
All Donations Are Tax Deductible As Provided By Law