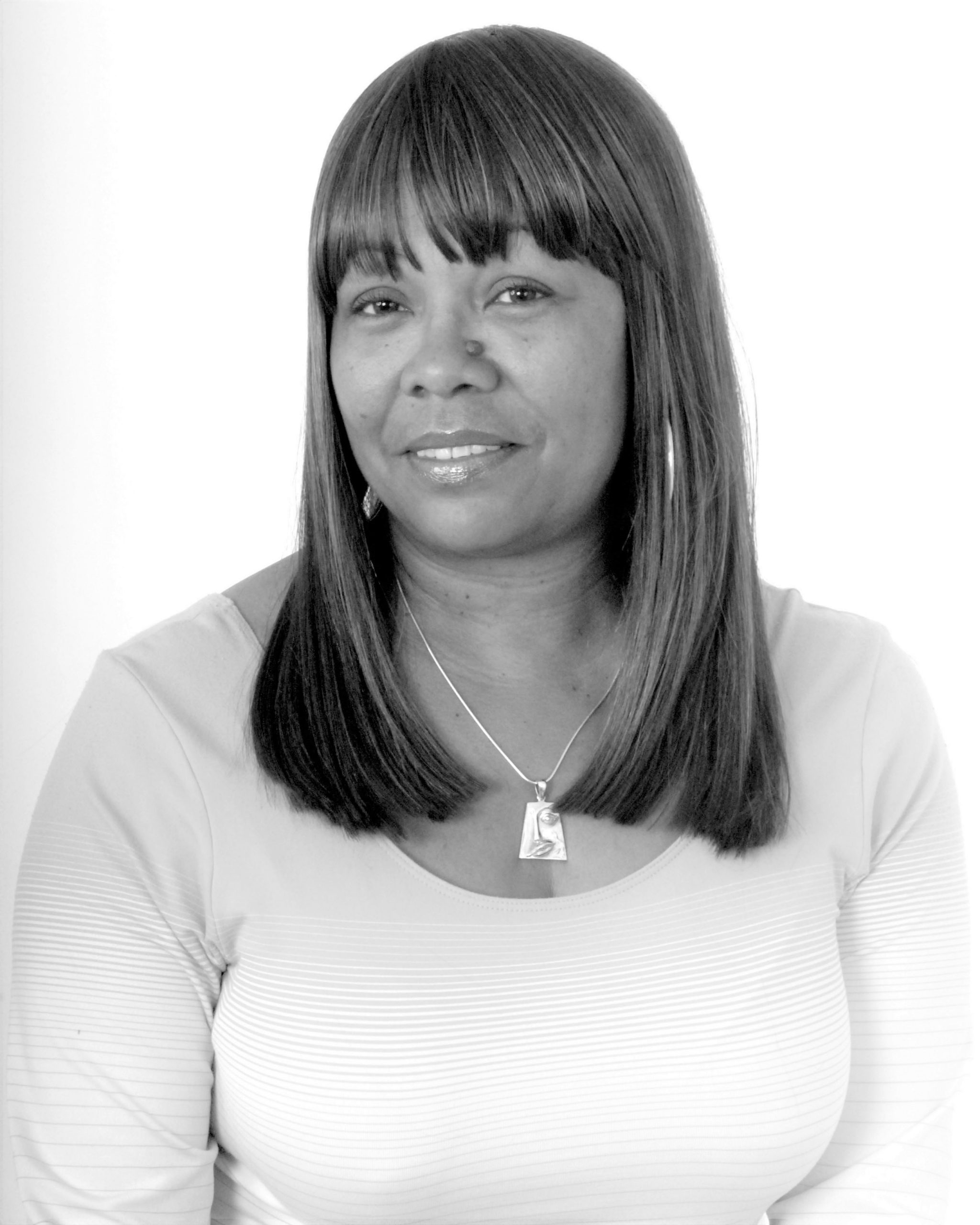 INDIVIDUAL | Inducted 2007
For more than 25 years, Vera Washington has served Chicago's LGBT communities as an organizer, promoter, youth community activist, social service volunteer, STD and HIV/AIDS counselor, and youth services coordinator. She is the co-founder (with 2000 Hall of Fame inductee Patricia S. McCombs) of a "traveling club" for women of color, called Executive Sweet. This joint venture continues to provide Chicago women of color with a variety of venues for socializing and networking. Executive Sweet was conceived on the premise of providing quality gathering spaces where professional lesbians of color could come together socially, network in a safe space, and not be discriminated against because of sexual orientation or color. In addition, over the years, Executive Sweet has provided opportunities for cultural displays of art, arts and crafts vendors, publishers, writers, health care educators, entertainers, and politicians in conjunction with its events.
Washington has dedicated herself to using Executive Sweet as a vehicle for networking and reaching out to those in the LGBT communities who are in need and who lack the ability or knowledge to obtain resources or assistance for themselves. She has worked with ex-prostitutes and ex-offenders, helping them to obtain employment; she has shared resources in the areas of health care, mental health care, and legal assistance with community members; she has found housing and clothing for those in need. She has counseled the parents of LGBT youth and assisted with referrals for HIV/AIDS counseling and testing. Executive Sweet has supported LGBT communities through a variety of philanthropic efforts and continues to work tirelessly in support of breast cancer activities and AIDS awareness.
During the early 1990s a family experience with AIDS had a significant impact on Vera Washington's response to the epidemic; she developed a passionate desire to become more educated about HIV/AIDS for herself and in order to educate others. She attended numerous training programs to understand the epidemic better and help spread the word about dangers and necessary preventive measures. Washington initiated efforts to help others with HIV/AIDS, through becoming a case manager, counseling ex-offenders
and LGBT youth, and helping to develop school and street outreach programs.
Currently, Washington is a program coordinator who provides HIV education and prevention to students and women who are HIV-positive. She continues to work with families who need assistance in housing, education (through GED programs), and substance abuse prevention. Her job has allowed her to provide a variety of services to LGBT communities; she takes it upon herself to ensure that community members receive all possible services available to them. Washington's other service involvements—with the Safer Foundation and the Prologue Alternative High School—have afforded her an
even greater opportunity to fulfill her passion to help others.
Washington volunteers with and supports a broad range of organizations, including Windy City Black Pride, Youth Pride Center, AIDS Foundation of Chicago, Lesbian Community Cancer Project, Affinity Community Services, the women's writing group Literary Exchange, and United Way in Chicago. She also serves as an HIV/AIDS instructor with the American Red Cross.