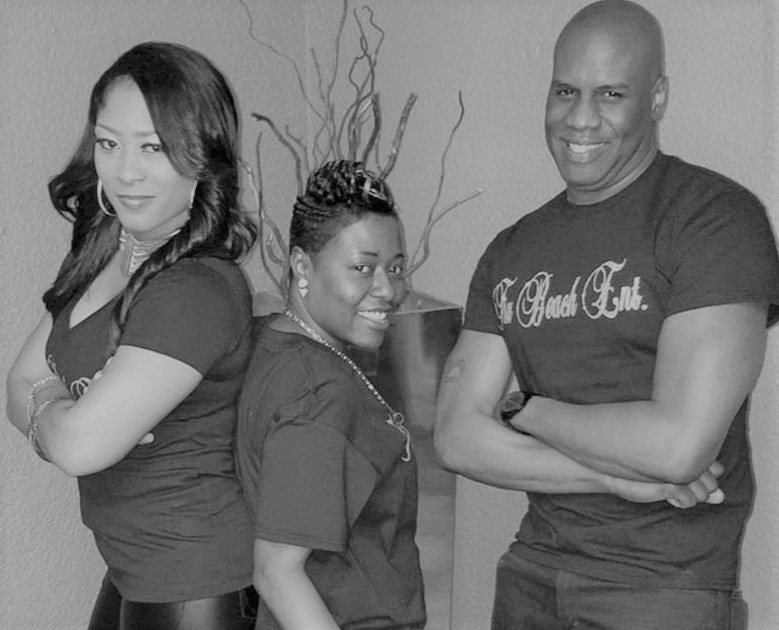 Organization | Inducted 2021
Chicago Urban Pride is a regionally anticipated signature event that draws 5,000+ attendees for its yearlong agenda of social, educational, and cultural programs for adults, youth, families, and allies. Chicago Urban Pride Week was founded in 1991. Chicago's African American LGBT community advocated for safe spaces and programming, as a result, Urban Pride Chicago, Inc. held its inaugural weeklong Pride celebration. More than twenty years later, Chicago Urban Pride has evolved with the city's changing landscape and has grown into a regionally anticipated event, drawing thousands of people to Chicago's Bronzeville, Hyde Park, and Jackson Park.
Chicago Urban Pride's events increase awareness of the city and its vast culture while increasing revenue and visibility for corporate sponsors and local businesses alike. Chicago Urban Pride produces the LGBTQ Pride Picnic on the southside of Chicago on Pride day annually. Urban Pride Chicago offers a unique opportunity to view the ways Chicago's African American LGBT community is flourishing concurrently with the city's cultural and economic boom.