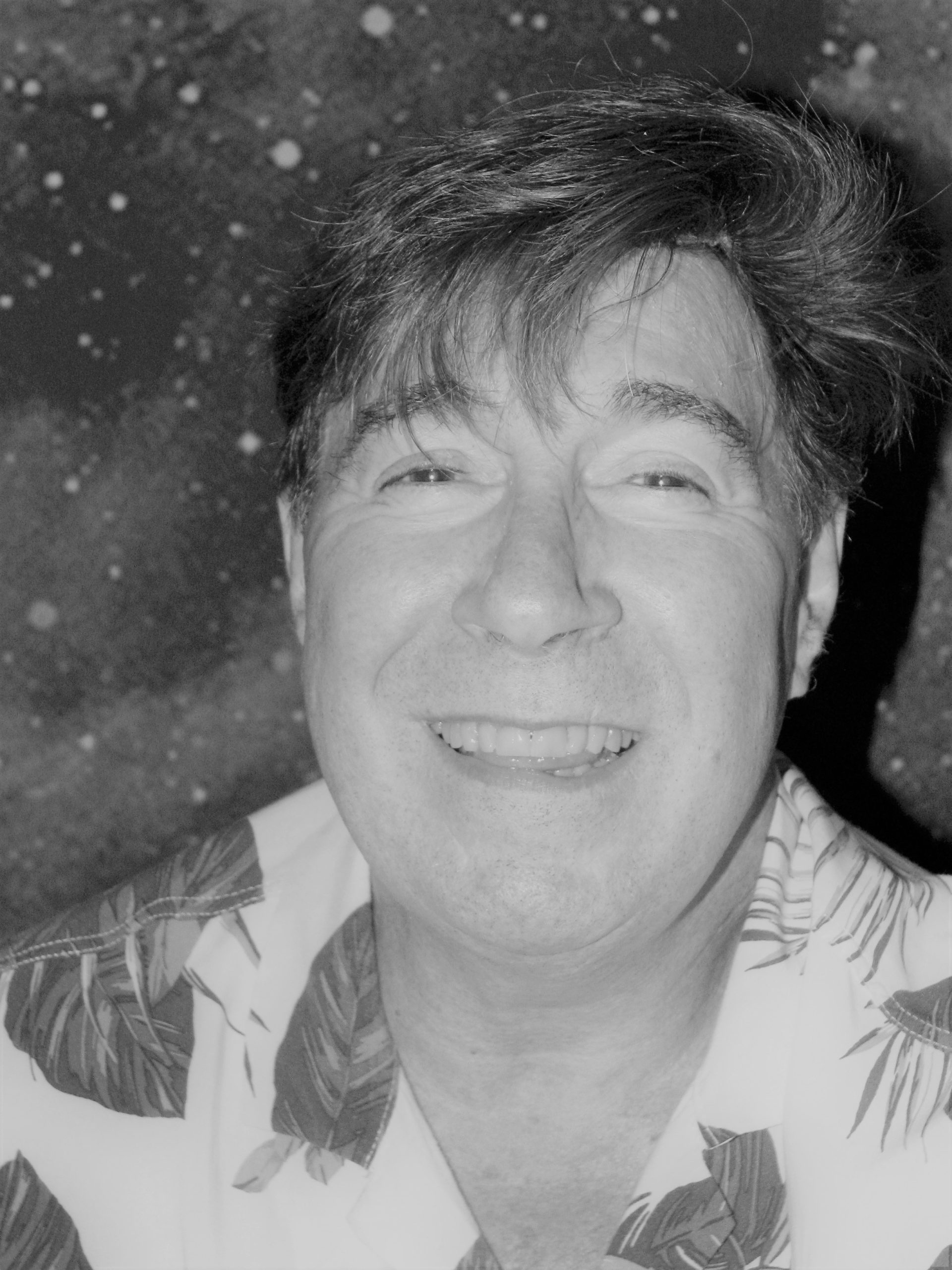 Individual | Inducted 2022
A true Chicagoan, Thomas Lafayette (TL) Noble was born April 19, 1955, in the Hyde Park neighborhood. He graduated from Kenwood High School. In the 1970s, disco was king of the LGBT community and in Chicago, that royalty was represented by Dugan's Bistro at Dearborn and Hubbard. One of the nation's first discos, Bistro was opened in 1973 by Eddie Dugan. The design and promotion aspects of Bistro fell to Eddie's right-hand man, TL Noble. Though he wore many hats at Bistro, his biggest contributions were to lighting and visual design. At a time when the LGBT community "worshipped" on the dance floor, the magic and majesty of Bistro's innovative lighting were accomplished by TL. His creativity made Dugan's Bistro, which in tum served as a role model for NYC's Studio 54 which opened in 1977.
As Entertainment Director for Dugan's Bistro, TL was responsible for bringing the biggest names to Chicago. The list included Gloria Gaynor, Divine, Sylvester, and Viola Wills. In addition, and throughout his career, TL himself performed hundreds of shows and produced thousands of local drag, dance, and vocal shows. With the closing of Bistro in 1982, TL followed Dugan to his new dance club, Paradise (1982-86), where he again used his lighting/visual talents to design a dance floor even more spectacular than Bistro. Surrounded by cut glass mirroring the centerpiece, the 12-foot circle held numerous police lights, and mirror balls and could be raised and lowered from the ceiling. As Entertainment Director at Paradise, TL was responsible for bringing Chicago another slew of local and national performers once again including Sylvester and Divine, along with Boy George, Eartha Kitt, Weather Girls, and Claudja Berry.
With the passing of Eddie Dugan in 1987, TL was tapped to take on the visual/lighting and overall design of Bistro Too, a massive dance club in the Andersonville neighborhood. Also serving as the dance club's manager, TL booked Sylvester, Divine, Boy George, Village People, and most of the "disco divas" of the era. TL was instrumental in creating Drag Queen Wrestling, a weekly Bistro Too highlight featured on WTTW and "Wild Chicago". TL went on to work his visual/lighting magic at Circuit Night Club where he again brought Chicago the best in entertainment including Lady Gaga.