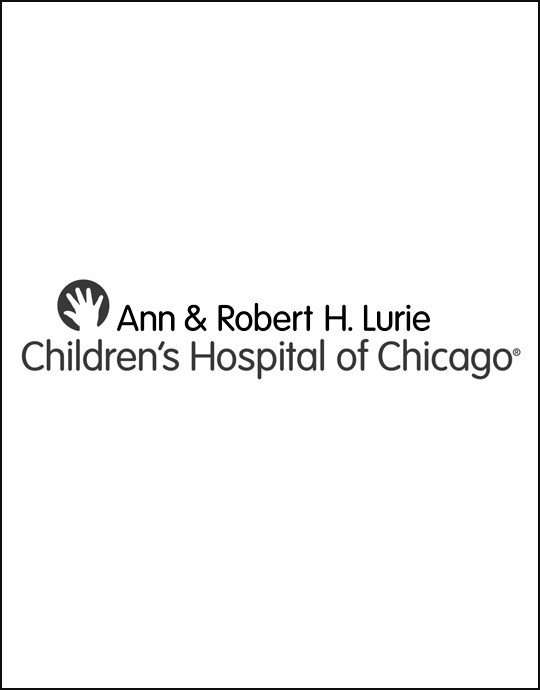 Friend of the Community | Inducted 2023
The Ann & Robert H. Lurie Children's Hospital of Chicago Gender Development Program, founded in 2013, is the first and largest multidisciplinary program in the Midwest that provides a full range of medical, behavioral health, and social support services to gender-diverse children, transgender adolescents, and other patients and families navigating issues related to gender and gender development.
From its onset the program was designed to provide services that helped patients and families overcome challenges that arise when young patients are exploring their gender identity and seeking affirmation of who they know themselves to be in mind, body, and spirit. Based in Chicago and serving families across all geographic regions of the city, the Lurie Children's Gender Development Program is recognized as a national and international leader with expertise in the provision of evidence-based pediatric gender-affirming care. The program is also at the forefront of NIH-funded academic research designed to better understand the health care needs of transgender youth as well as to examine patient outcomes related to gender-affirming care. In 2016, Lurie Children's also became the first pediatric hospital in the United States to adopt a resolution to support policies and programs that protect the civil rights of transgender and gender non-conforming individuals and that promote appropriate and inclusive healthcare services to transgender youth and their families.