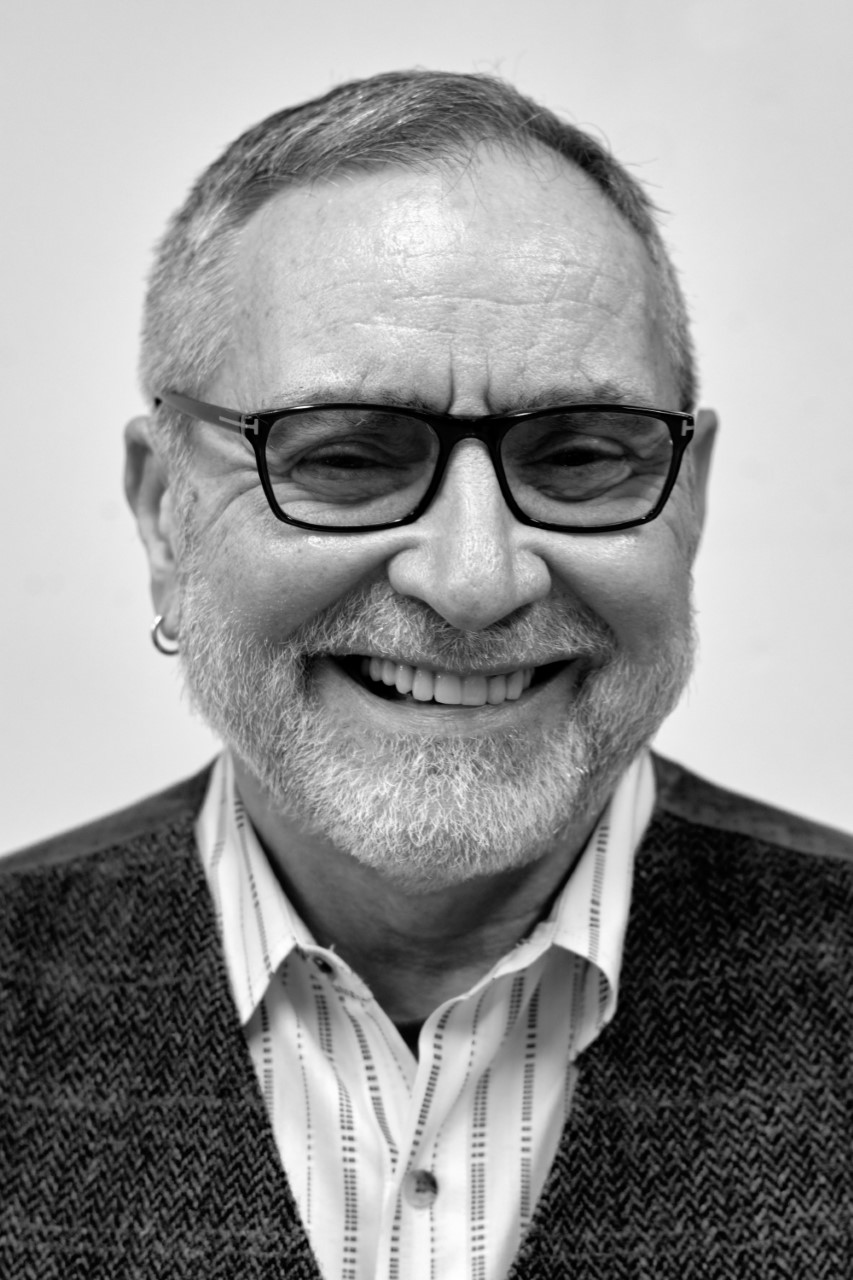 INDIVIDUAL | Inducted 2020
As a Chicago journalist in the 1970s and 80s communications/media professional and activist Stephen Kulieke broke barriers while covering and advancing the struggle for civil rights equal justice for Chicago's LGBT community. A Chicago native, Kulieke did groundbreaking work as a reporter an editor at Chicago's GayLife weekly newspaper from 1977 through 1982, during a remarkable period of LGBT visibility and progress Kulieke was not only at the center of action he was integral to the community's emergence as a social and political force. Kulieke also led sensitivity training on LGBT issues for Chicago police cadets and rank and file officers.
In 1978, a time when the city government and police ignored anti-gay violence, GayLife publisher Grant Ford (a 2011 Chicago LGBT Hall of Fame inductee) and Kulieke, then a GayLife reporter organized " Whistle Stop" street patrols in Chicago's LGBT neighborhoods. The paper urged victims of anti-gay crime to file police reports. Kulieke's incisive articles on the attacks and perpetrators' subsequent trials and convictions became a mainstay of GayLife's news coverage. His investigative reporting led to the arrest and conviction of a criminal who had victimized gay men in Chicago San Francisco and New York City. Kulieke also brought a powerful message of men in fighting anti-gay crime and affirming gay identity to the pages of the Chicago Sun-Times and in interviews on Chicago TV and radio as well as in the Chicago Reader which covered Kulieke's and Ford's activities in a 1978 article headlined "Knights on Broadway: Gays Fight Back in Newtown". In the 1980s Kulieke gained recognition throughout America's journalism world as the nation's first ever municipal press corps reporter representing an LGBT paper.
His 1982 gay life interview with Chicago's then mayor Jane Byrne resulted in her issuing an executive order banning anti-gay discrimination in city jobs housing and services
Kulieke's newsbeat was wide ranging, from entertainment features to hard news. He journeyed to a U.S. army detention center to report on gay Cuban refugees trapped in a waiting game for freedom, he traveled to Springfield, Illinois and Madison, Wisconsin to cover campaigns to pass statewide LGBT civil rights legislation. Reporting on the successful passage in Wisconsin and recounting both efforts in an opinion editorial he authored for the Chicago Tribune for the pride month in 1981 with his GayLife colleague Sarah Craig (a 1995 Chicago LGBT Hall of Fame inductee). He also co-hosted in LGBT public affairs radio program on station WFYR FM.
A 1982 cover story by Kulieke in the national LGBT News magazine The Advocate spotlighted Chicago's rich LGBT history and prominence as a national LGBT culture and political capital. That year he was named the Advocate's news editor and relocated to California where he oversaw the magazine's coverage of the growing AIDS crisis.
In the 1990s Kulieke embarked on a new communications career as vice president of Porter Novelli public relations agency and later as a senior director of communications at the University of California Davis specializing in health education and environmental issues. Matters affecting the LGBT community have been a hallmark of Kulieke's nationally recognized work.
Kulieke and his husband Jeff were among the first of the 4000 gay and lesbian couples to be married in California. Their nuptials were featured in the San Francisco Chronicle the Stanford Journalism Review and on television. Kulieke has repeatedly defended LGBT rights and marriage equality in the California press including the Orange County Register and his hometown paper the Sacramento Bee. After four decades as a communications media professional activist during which he's made unique contributions of far reaching and historical significance to the LGBT community in Chicago and nationally Kulieke remains a champion for LGBT community and a foe of bigotry.