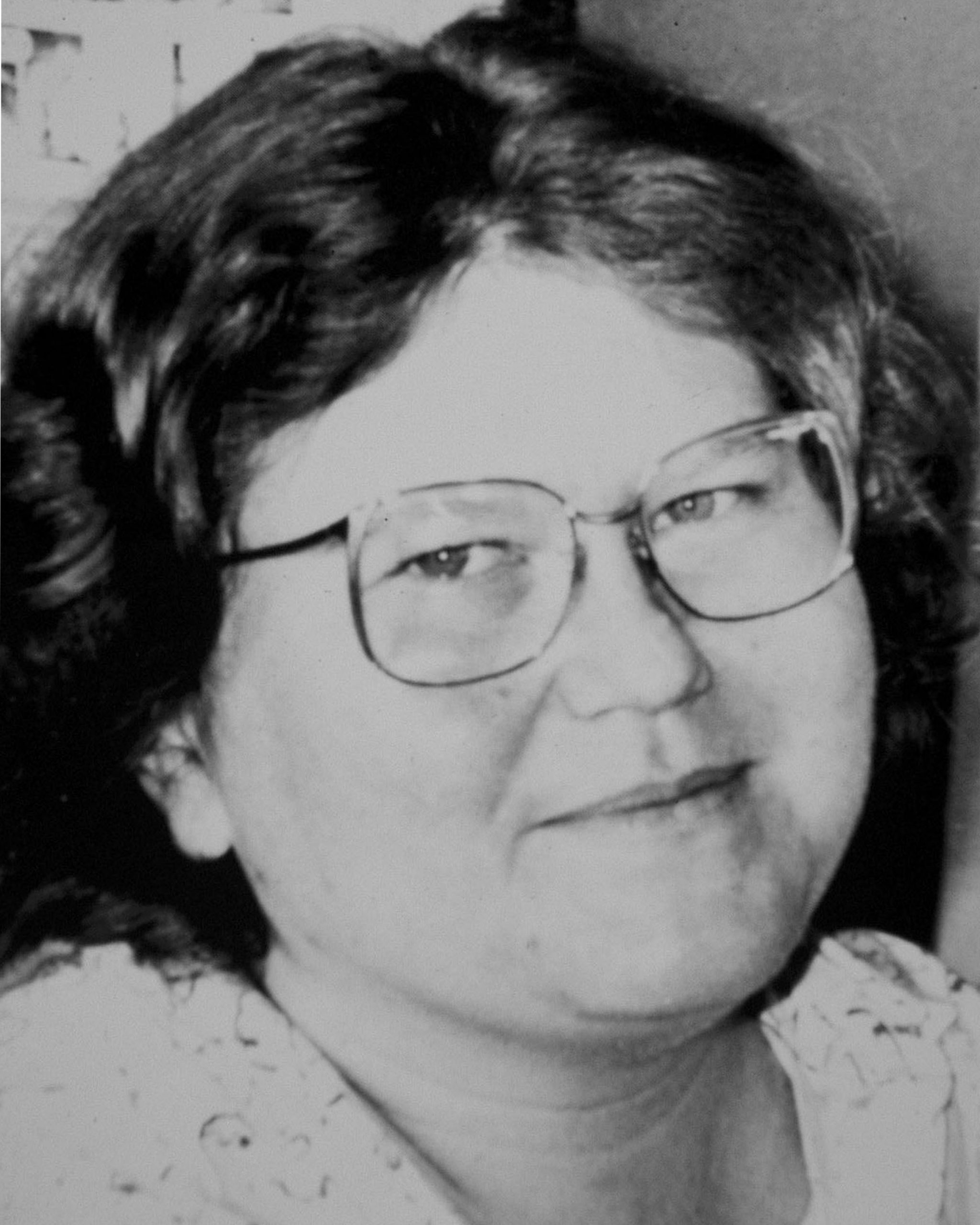 Photo by: Windy City Times
Individual | Inducted 1995 [posthumous]
In Chicago's gay and lesbian rights struggle from the mid-1970s to the early 1990s, Sarah Craig was an often droll, sometimes acerbic, always committed and sacrificing advocate and commentator. Her sudden death at age 39 on May 25, 1994, from a brain aneurysm, left a void in the community's treasury of talent.
Craig attended Vassar College and the University of Illinois. Thereafter, besides much volunteer work, she creatively supported herself, mostly through activist endeavors-at a time when the decently paying, full-time, comparatively wellstructured lesbian and gay agency jobs of today were almost unknown in Chicago.
She joined the staff of GayLife, the city's first weekly gay and lesbian newspaper, in the late 1970s when it was still being published by founder Grant L. Ford. With Stephen Kulieke, she rose to a co-editor's position. In the early 1980s, she started a typesetting business, Tangible Type, with fellow activist Chris Cothran. Almost daily she helped gay and lesbian organizations to produce their literature, often free or at a sharp discount despite her own modest earnings.
Meanwhile, she became heavily involved in the city's gay and lesbian rights organizations, including the Illinois Gay and Lesbian Task Force, and she helped to form more than one. She was one of three co-founders of the Gay and Lesbian Caucus of the Independent Voters of Illinois-Independent Precinct Organization .. With several other activists, she was also a founder of OPEN (Organization to Promote Equality Now), the city's first gay and lesbian fundraising political action committee.
As an entrepreneur, she was an early participant in the Metropolitan Business Association. She also assisted such efforts as Chicago Filmmakers (which produces an annual lesbian and gay film festival) and the Rodde Center.
Out of frustration with what she saw as ineffective lobbying for Chicago's long-pending ordinance to prohibit sexual-orientation discrimination, she helped to organize ACTION (A Committee To Impel the Ordinance Now). In 1984, in a speech during the annual post-Pride Parade rally, she issued an impromptu appeal for an ordinance rally the next weekend. A small crowd but also Mayor Harold Washington showed up, and media attention was generated. The event produced new support for the ordinance cause. In turn, this played a part in the measure's eventual 1988 passage after 15 years of activist efforts.
Craig had long been a journalist and essayist, and after Tangible Type dissolved in 1987 she began five years as an associate editor at Windy City Tunes. There, she won a Peter Lisagor Award for news reporting in 1990. In her last few years, Craig pulled back from her organizational and social contacts; her frequently dramatic voice was no longer heard by as many or as often as before. But her years of community activism inspired or provoked others to do their best, as she had done hers.