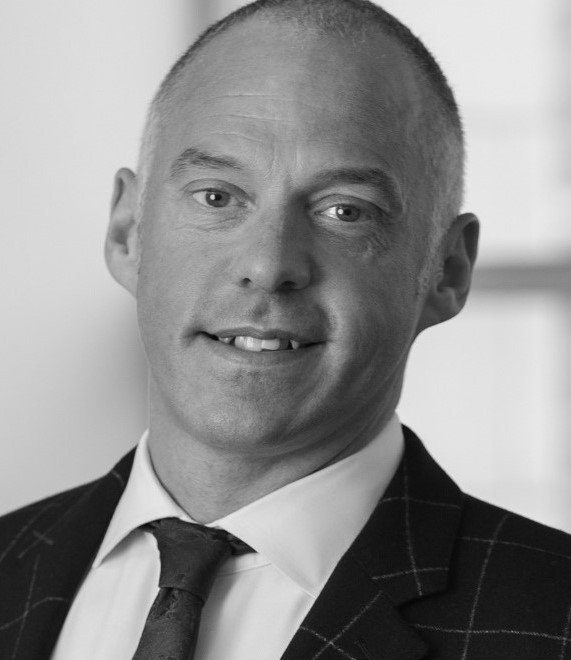 INDIVIDUAL | Inducted 2020
Raymond Crossman, Ph.D., is president of Adler University and the longest-serving LGBTQ university president in North America. During Dr. Crossman's tenure, Adler University has grown from a small graduate psychology school enrolling about 200 students to a university dedicated to advancing social justice – enrolling about 1,700 students at its Chicago, Vancouver, and online campuses. He has prioritized inclusive practices at Adler University and increased LGBT representation in the University's board, faculty, staff, and student body.
Dr. Crossman helped pave the way for LGBT leaders in higher education. He co-founded LGBTQ Presidents in Higher Education in 2010 and co-chaired the organization until 2018. In 2015, he brought the first national conference for LGBT leaders in higher education to Chicago.
In 2017, Dr. Crossman became the first university president to publicly disclose his HIV status, and he has used his personal story to advocate for marginalized communities. With his leadership, Adler University has taken a stand on issues such as human rights, undocumented students, and climate change. Through board service, he brings a queer perspective to Chicago Public Media, Thresholds, Illinois Campus Compact, the Chicago Loop Alliance, and the Association of Governing Boards of Colleges and Universities, as well as leadership for the LGBT Fund for the Chicago Community Trust, Center on Halsted, and OUT at Chicago History Museum.