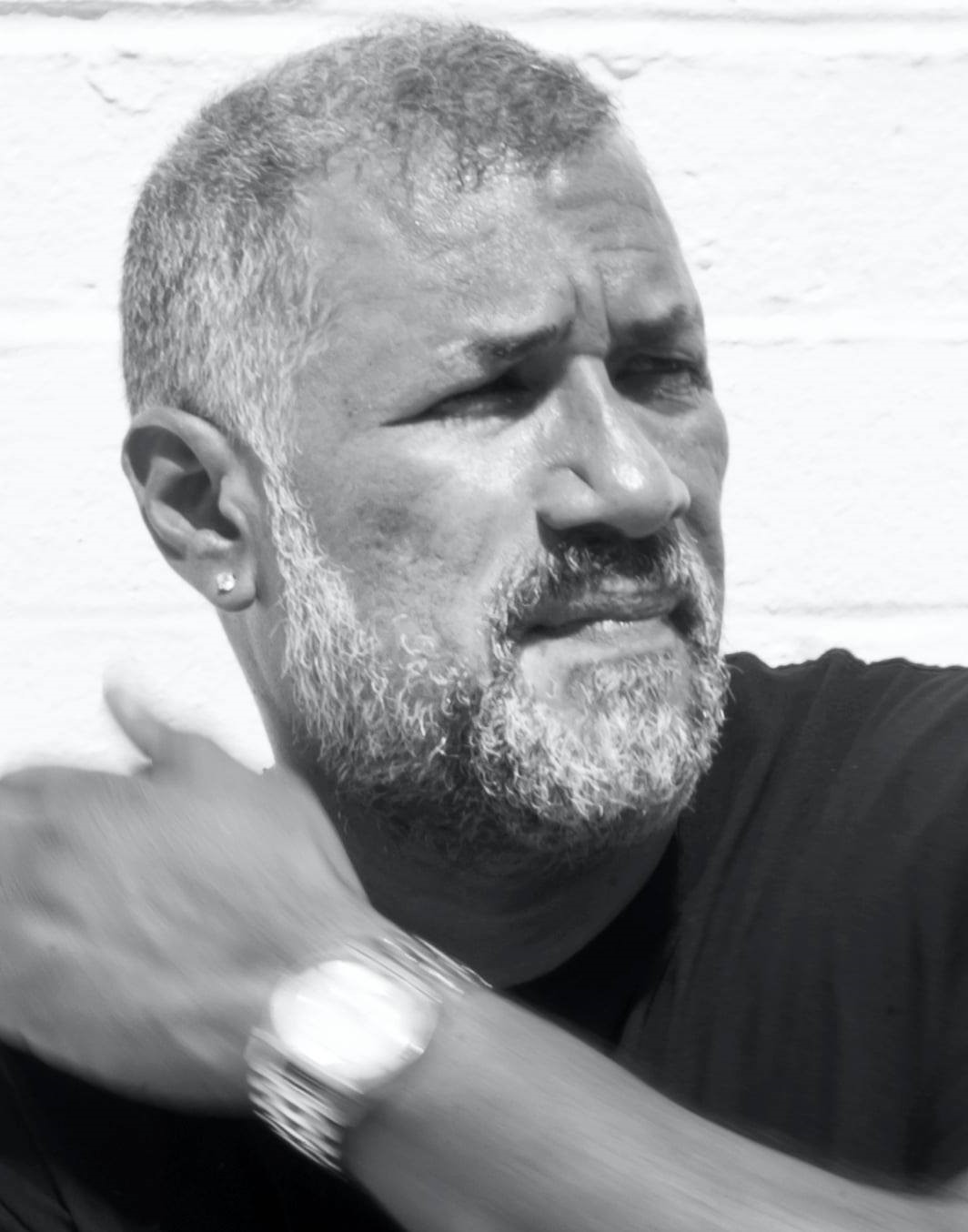 Individual | Inducted 2021
DJ, music producer, and Grammy nominee, Ralphi Rosario has helped to both reflect and define the community at various times. When he first began his career in 1981 as a part of the Hot Mix 5 on WBMX, as the youngest member of the group, he was still in high school. The Hot Mix 5 went on to become one of the leading forces in the early Chicago house music scene and a source for the celebration in the homes and clubs of the LGBT community as well as all over the world.
Eventually, Ralphi expanded into music production and remixing. His first initial recorded release, in 1987, was a collaboration with Xaviera Gold, titled "You Used to Hold Me." It has become a timeless dancefloor classic. Through the '80s and '90s, he served as one of the headlining DJs for the annual "Pumpkinhead" fundraisers that brought thousands of members of our community together. He also worked regularly at such clubs as Berlin, Foxy's, Spin, Roscoe's, Manhole; Vortex; Fusion, and Circuit, and now Hydrate.
In the early 2000s, he assisted in the opening of Hydrate Nightclub, one of the first Halsted Street dance clubs to take the DJ booth out of the "rafters," and bring the DJ/artists onto the dancefloor. As one of the first resident DJs at Hydrate, he continued to bring new music and his creative house music roots to Halsted Street. In 2004 he created music for the Hearts Party, at the Uptown Theatre, one of many dance parties created as fundraisers for AIDS research and support services.
As a music producer and remixer, he was involved in recording music for all six seasons of HBO's "Sex & the City". He still works his production and remix magic for such mega recording artists as Lady Gaga, Ariana Grande, Billy Porter, Jessie J, Rihanna, The Pussycat Dolls, Katy Perry, Mariah Carey, The Pet Shop Boys, Madonna, Kylie Minogue, Ricky Martin, Depeche Mode, Kelly Clarkson, Goldfrapp, and Beyoncé. In 2012, he was nominated for a Grammy Award for remixing Rihanna's hit "Only Girl (In the World)", as Rosabel, with his long-time production partner Abel Aguilera.
He continues to be involved in events, from Thailand to the dancefloor of Hydrate. In 2019 he was given the honor of cementing his own Chicago street sign on Cornelia & Halsted, labeled Ralphi 'The Razz' Rosario Blvd. Bringing music to the masses has been his legacy and he's beyond proud to have kept his craft, roots, and creative force not only inside of Chicago's LGBT community but the world.