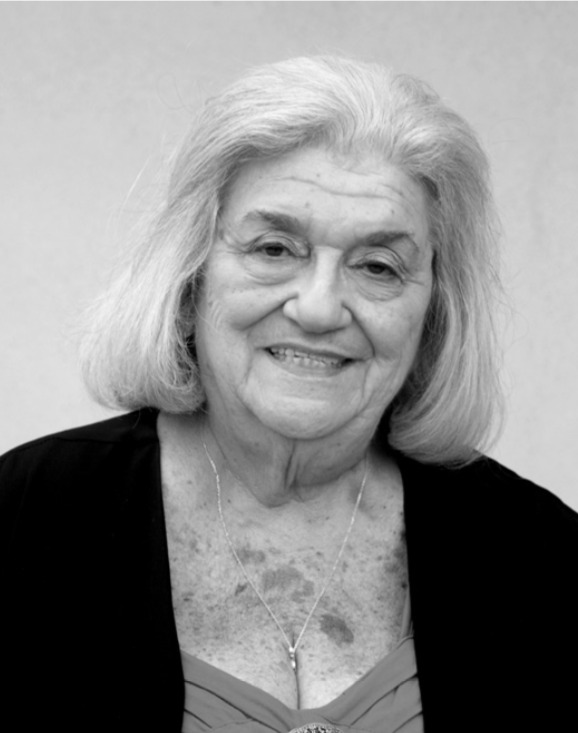 FRIEND OF THE COMMUNITY | Inducted 2017 [Now Deceased]
Born in Chicago in 1936, Ralla Klepak taught reading and English as a Second Language prior to starting her law practice in 1964. Driven by a passion for social justice, Klepak soon fell in love with her job.
Klepak was a strong believer in the ethical core of the legal system. As a young lawyer, she was unnerved to see the law abused by those in the business of hurting LGBT people and denying them their civil rights. Even before Stonewall, Klepak was a powerhouse lawyer for the community, holding the distinction of having never lost a criminal case. She represented hundreds of gay clients in entrapment and public indecency trials and had the charges dropped time and again.
In 1968 when the gay bar The Trip was illegally raided and the bar's liquor license was confiscated, Klepak took the case all the way to the Illinois Supreme Court, arguing that, without due process of law, a license cannot be revoked while in the process of review. The Trip case was an enormous early victory for the community in the periodic raiding and closing of gay bars.
In the late 1960s, Klepak owned the LGBT bar Togetherness, a nightclub focused on bringing together all races and both men and women in the community. Togetherness was also very trans inclusive and featured one of the best drag shows in Chicago.
Ralla Klepak drew up the charter for the pioneering gay organization, Mattachine Midwest, and did pro-bono work for the organization for years. She championed same-sex adoptions, allowing partners to inherit estates in the years before gay marriage. Klepak offered legal services in the changing of birth certificates and legal names for numerous trans clients. She defended gay servicemen in court martial cases and provided estate planning for those dying of AIDS.
For decades, Ralla Klepak championed the LGBT community both in and out of the courtroom. She fought for and defended us, and due to her courage, determination, and hunger for justice, our community is immeasurably stronger. She passed away April 25, 2019, of multiple organ failure. She was 82.