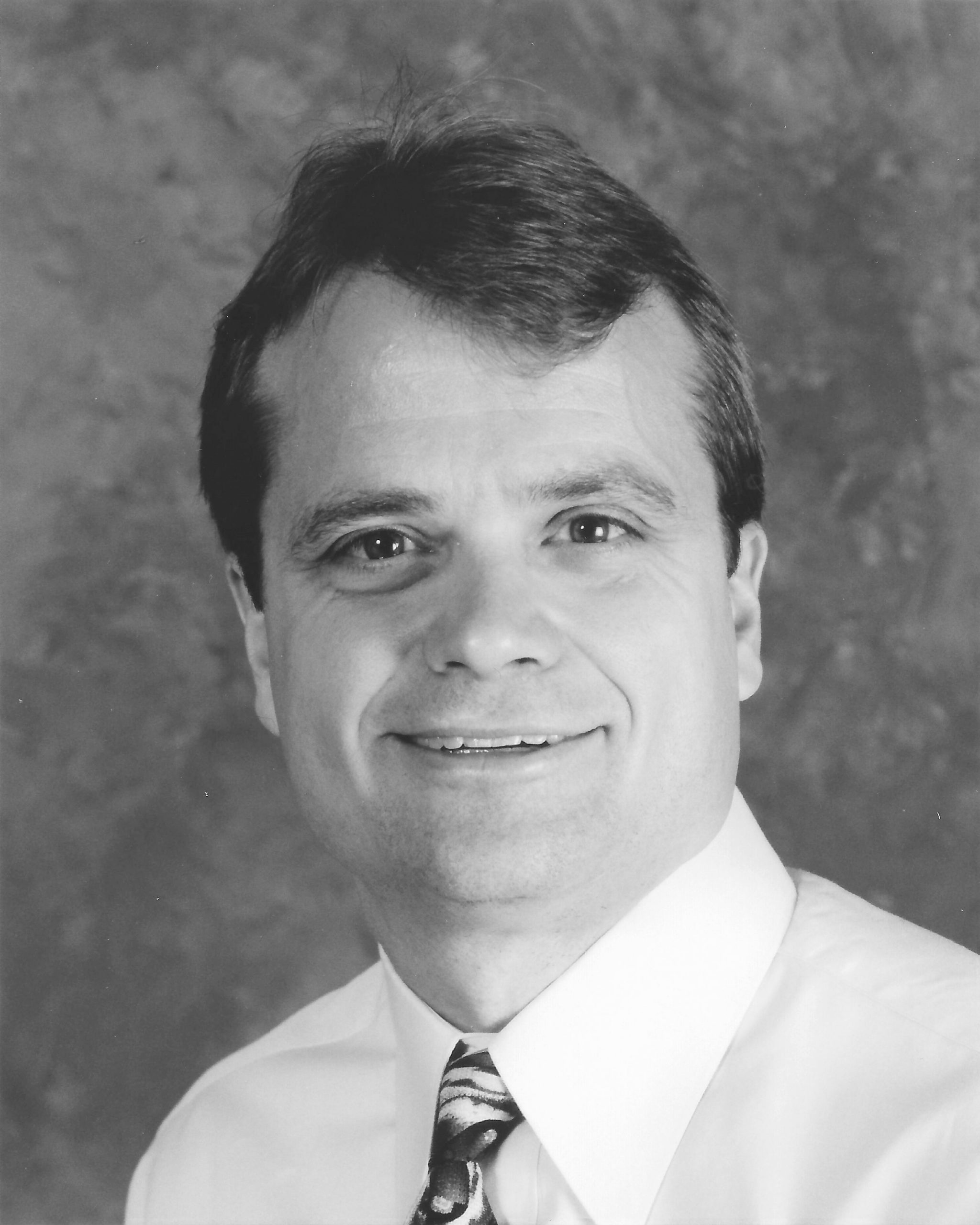 Photo Courtesy of US House
of Representatives
FREND OF THE COMMUNITY | Inducted 2009
U.S. Rep. Mike Quigley (D-Chicago), is welcomed into the Chicago Gay and Lesbian Hall of Fame as a Friend of the Community in recognition of his unwavering support and many efforts on behalf of Chicago's LGBT population, for supporting sexual-minority rights as a City Council legislative aide and Cook County Board commissioner, and now as a member of Congress, where he has joined the LGBT caucus and backs the movement to repeal the Defense of Marriage Act and the Pentagon's "Don't Ask, Don't Tell" policy, as well as supporting efforts to end employment discrimination and achieve other LGBT justice goals.
Born in 1959 in Carol Stream, Illinois, Quigley grew up in that suburb but began his political career in Chicago, where he worked as an aide to then–44th Ward Ald. Bernard Hansen while obtaining a master's degree in public policy from the University of Chicago. He also earned a law degree from Loyola University Chicago.
For a decade, he served on the Cook County Board of Commissioners, representing the Chicago North Side's 10th County Board District. There, he chaired the Human Relations Committee and oversaw the addition of gender-identity protection to the county Human Rights Ordinance, the provision of health insurance benefits for the same-sex domestic partners of county-government employees, and the creation of a registry for county residents and their same-sex domestic partners.
In 2009, Quigley won a special primary and then a special general election to succeed former U.S. Rep. Rahm Emanuel, who had resigned to become President Barack Obama's chief of staff. Quigley resigned from the County Board on election to Congress, in which he represents the North Side's 5th Congressional District.
In Congress, Quigley has publicly called for overturning the anti-LGBT "Don't Ask, Don't Tell" military policy and has co-sponsored legislation that would add gender identity and sexual orientation to the list of prohibited grounds for employment discrimination. He is a co-sponsor of measures to extend protections against hate crimes based on gender, sexual orientation, and gender identity, among other categories; to recognize the 40th anniversary of the "Stonewall Rebellion"; to provide same-sex domestic-partnership benefits to federal employees; to provide Medicaid coverage for low-income individuals with HIV; to amend the Immigration and Nationality Act to include same-sex "permanent partners"; and to amend the Safe and Drug-Free Schools and Communities Act to include bullying and harassment prevention programs.
He has worked closely with the AIDS Foundation of Chicago to urge the White House and the Department of Health and Human Services to eliminate the ban on travel by HIV-positive persons to the United States and has supported efforts to gain recognition for same-sex marriages and domestic partnerships in the 2010 census. He has also called on the State Department to intervene against the persecution and killing of LGBT Iraqis. Quigley is a member of the LGBT Congressional Equality Caucus, which seeks equal rights and fair treatment for the nation's LGBT communities. (Note: information listed has not been updated since the member's induction).