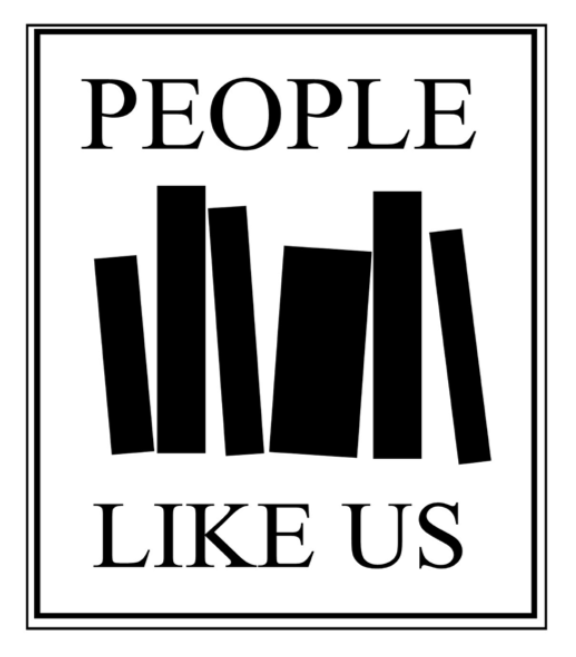 ORGANIZATION | Inducted 2017
People Like Us Bookstore, Chicago's only exclusively gay and lesbian bookstore, was in operation from 1988-1997. Co-founded and co-owned by Carrie Barnett and Brett Shingledecker, it was the first (and perhaps only) instance of an out lesbian and gay man owning a bookstore together.
People Like Us (PLU) was a safe space for anyone interested in exploring LGBT culture via the written word. Unlike any other LGBT bookstore in the country, PLU did not separate books by gender, preferring to keep all sections, except erotica, mixed. This union fostered an atmosphere where reading a good book and opening readers' minds and experiences to cultures within the culture was the norm.
PLU also functioned as a de facto community center, serving as well as strengthening the LGBT community by providing a bulletin board and literature table where organizations could leave brochures, provide information about their services, post news, and distribute fliers regarding upcoming events. PLU sold tickets for any number of concerts, shows, and community happenings. The bookstore also provided gift certificates to support the fundraising efforts of any organization that asked.
In addition to books and magazines, PLU sold t-shirts, buttons, and posters for organizations and events. People Like Us was also a marketplace for the sales and distribution of zines, assuming a key position at the very center of the queer self- publishing movement.
Hundreds of LGBT authors and entertainers appeared at PLU for book and album signings. Some of the better known writers/personalities included Greg Louganis, Quentin Crisp, Essex Hemphill, Phranc, Alison Bechdel, Dorothy Allison, and Harry Hay.
In the pre-internet age, getting information or finding books with LGBT themes was not simple. Chicago visitors frequently stopped into the store, not only to purchase books, but to learn more about the LGBT community and local activities.
PLU was a place where LGBT people could discover books for entertainment or edification in a safe and friendly environment, and in providing this service, People Like Us strengthened the foundation of the LGBT community both locally and beyond.