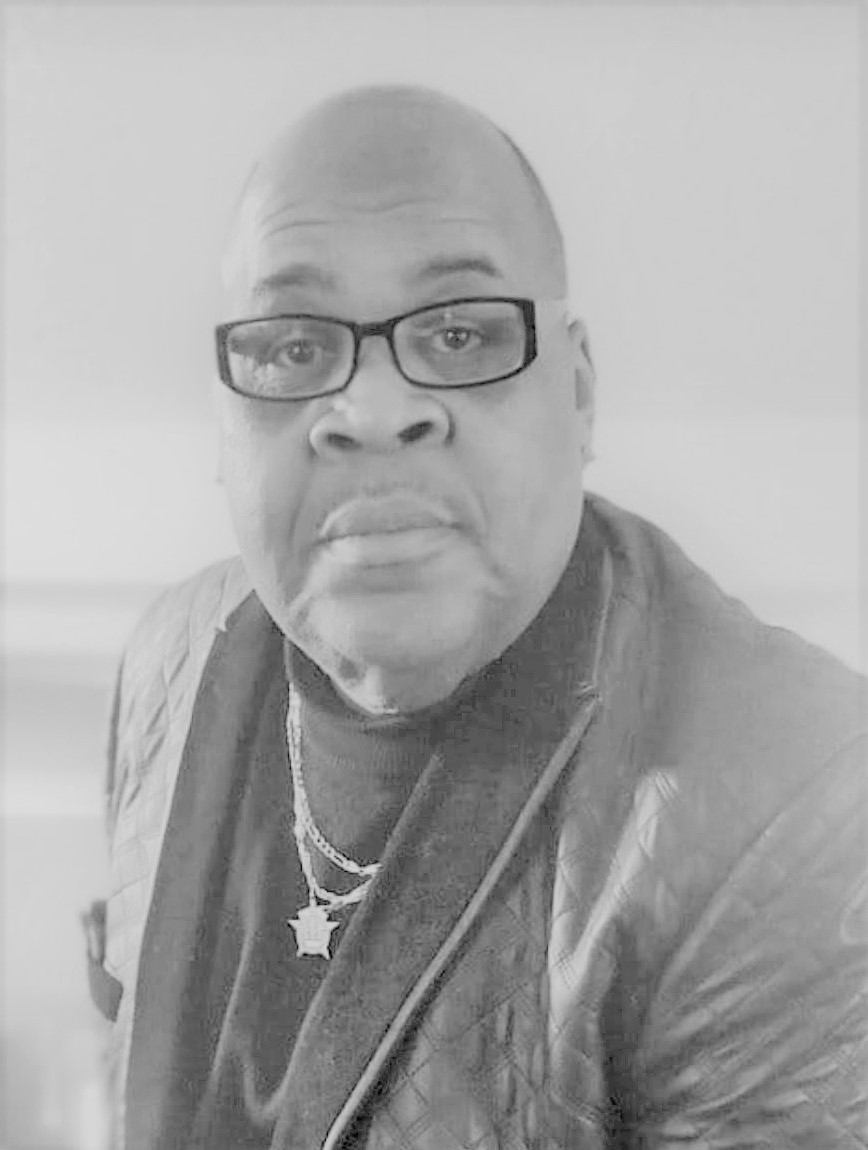 Individual | Inducted 2021
Otis Mack, also known as "Chicago's Heavy Diva", does not take entertainment lightly. Comedian promoter, host, and emcee extraordinaire. A CEO and founder of Heavy Diva Productions and creator of the Chicago Warriors, Mack celebrates milestones on the stage. He started his promotion company in 1996 in the hopes of reaching young LGBT+ people through fun and entertainment.
Mack's first time seeing a drag show was at the Club LaRay, on Chicago's North Side. Mack eventually took over as host and promoter for the Monday night drag-talent show at The Clubhouse for more than a decade. Mack cites Jim Flint, of the Baton Show Lounge, as one of his idols. This led Mack to lead his group of entertainers, The Chicago Warriors 20+ years ago.
Mack makes it a point to organize free fundraisers and shows to support organizations whose mission centers on HIV/AIDS outreach, prevention, and care. Mack continues efforts in supporting the African American LGBT+ community in the areas of entertainment, media, civil rights, business, and art. He balances a dual career as a Youth and Family Support Specialist, for Children's Home & Aid, National Youth Advocate Program, and DCFS.
As a case aide, Otis works closely with children and placing them in understanding homes with proper foster parents. He is an openly gay professional and foster parent. His home has been a safe haven for hundreds of LGBTQ youth throughout the years, who have been abandoned because of their sexuality or how they identify.
When Mack is not cooking, mentoring, or taking in one of his "children" he is busy running Heavy Diva and is a radio personality on 106.9FM and the host of a weekly blog called "Cocktails & Conversations" and can be found partaking in online activism.