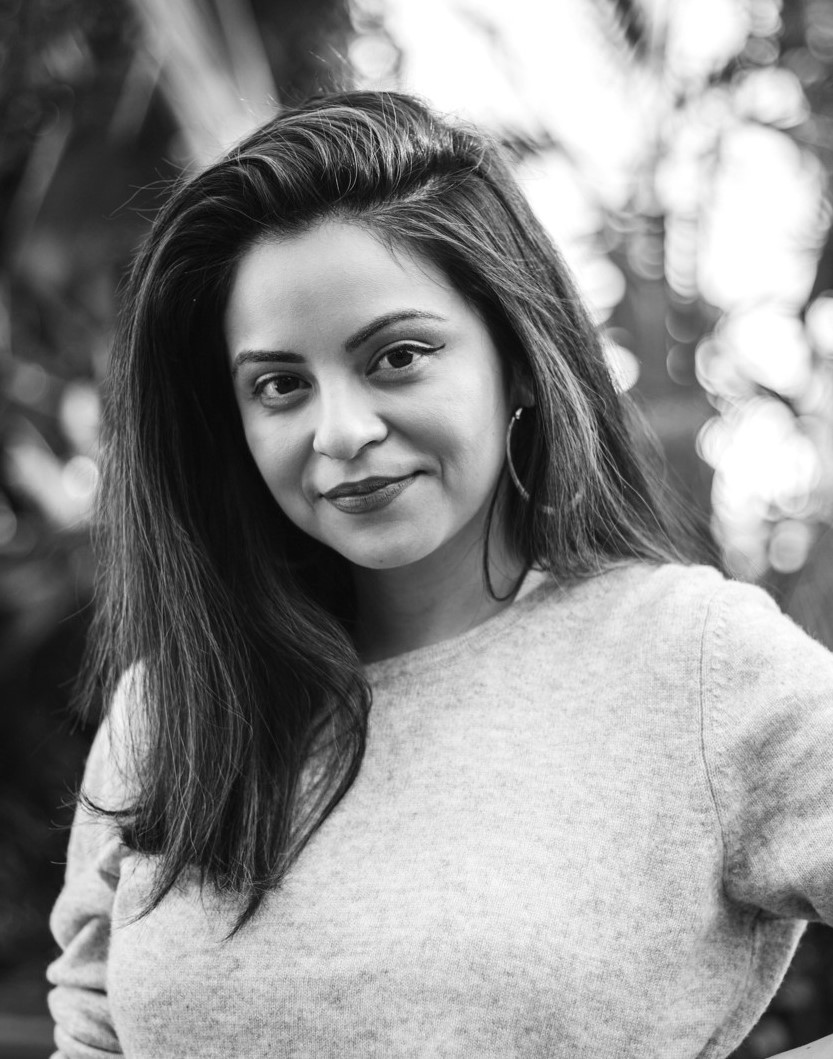 INDIVIDUAL | Inducted 2020
Michelle Zacarias is a queer, disabled, Latina organizer from the west side of Chicago. For over a decade she has facilitated social justice, anti-oppression, and LGBTIA+ movement work. Upon graduating from the University of Illinois in Urbana-Champaign she returned back home and became involved with a number of community-based organizations. Michelle was one of four founding members of the Trans Liberation Collective (TLC) a coalition that formed after the anti-transgender bathroom bills swept the nation in 2017.
Alongside three trans, queer, activists, Michelle was able to organize the largest trans-led march in Chicago to date – leading over a thousand marchers to occupy the streets of downtown. Later that same year, Michelle helped orchestrate the execution of the Chicago Pride Parade shutdown. The direct action aimed to bring awareness to the systemic murder of transgender women and also to honor the leadership of black and brown queer people in the creation of Pride.
For the last five years, Michelle has also been a prevalent voice in LGBT media. She has covered a range of important issues: from the epidemic of violence plaguing trans communities to highlighting discriminatory employment laws against LGBT individuals. In 2018 Michelle was awarded the Saul Miller Excellence in Journalism Award for her contributions to the field. Then in 2019 she was awarded 3rd place 'Best Profile' ILCA Media Journalism Award, as well as, ILCA HONORABLE MENTION Best News Story for her coverage of the DOJ's decision to allow discriminatory hiring practices against trans and gay employees.
Michelle continues to positively impact queer communities in her role as a Board Member of The Brave Space Alliance, a black and brown trans-run non-profit on Chicago's south side, and through her disability-centered community care workshops.