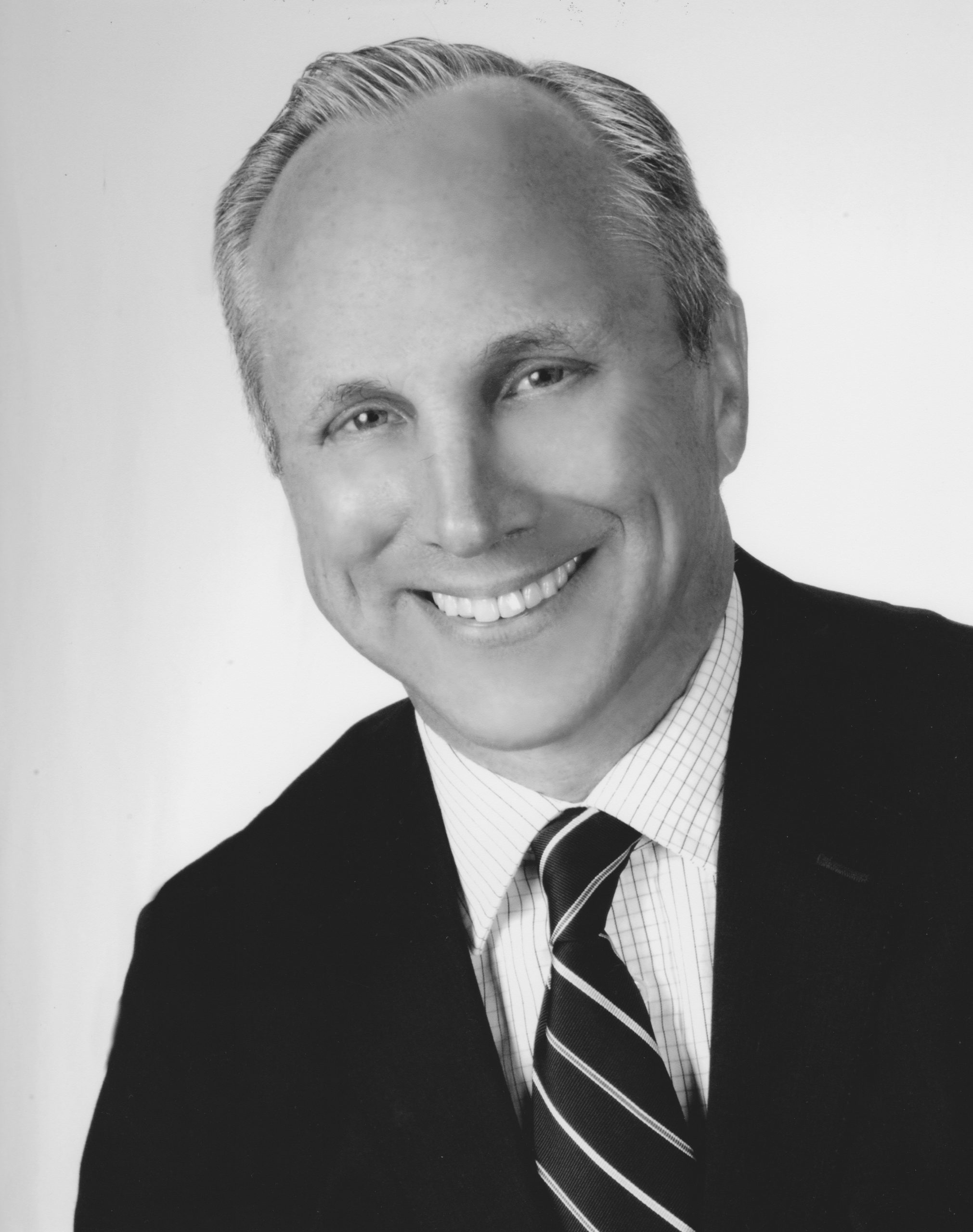 INDIVIDUAL | Inducted 2020
Among Matt Stuczynski's most notable achievements is the founding of the Chicago chapter of GLSEN (Gay Lesbian Straight Education Network) in 1994. As a high school teacher for nearly 40 years, he has been instrumental in LGBT visibility in his school, and in the wider educational community. It was unusual for a teacher to come out back in the early 90's and they faced losing their jobs when they did. As a new teacher, Matt put his career at risk by establishing and leading the local GLSEN chapter.
As the founder Matt made it a point to give equal voice to both women and men within the group. Matt's persistent vision promoted group cohesion and made Chicago's one of the most successful GLSEN chapters in the nation. The chapter donated innumerable amounts of LGBT educational materials to Chicago-area schools as well as spearheaded protections and inclusive language in the Chicago Teachers Union and Chicago Public School governance.
Matt also served on the GLSEN National Board. Early on he facilitated the implementation of domestic partnership benefits through his suburban school union, which has been a model for other schools throughout the State. He has mentored countless LGBT students and staff and has been a go-to person for coming out as an educator. As a language teacher he made LGBT visibility a part of the language curriculum. Later, as a school librarian, he has fought for the inclusion of LGBT books, materials and library services for LGBT youth. Matt has been a long-term member and supporter of the Gerber-Hart Library and other grassroots advocacy groups such as the Crossroads Fund, Equality Illinois and the Illinois Safe School Alliance.
Since the 1990s he has promoted LGBT visibility at conferences and through leadership and professional educational organizations. In addition, he volunteered and has participated in the Gay Games since 2006. He has also been active in promoting LGBT inclusion as a leader and instructor in the local and national sailing community. He has served as a co-head of his school's Gay/Straight Alliance and Matt has been be an out and proud teacher at his school.