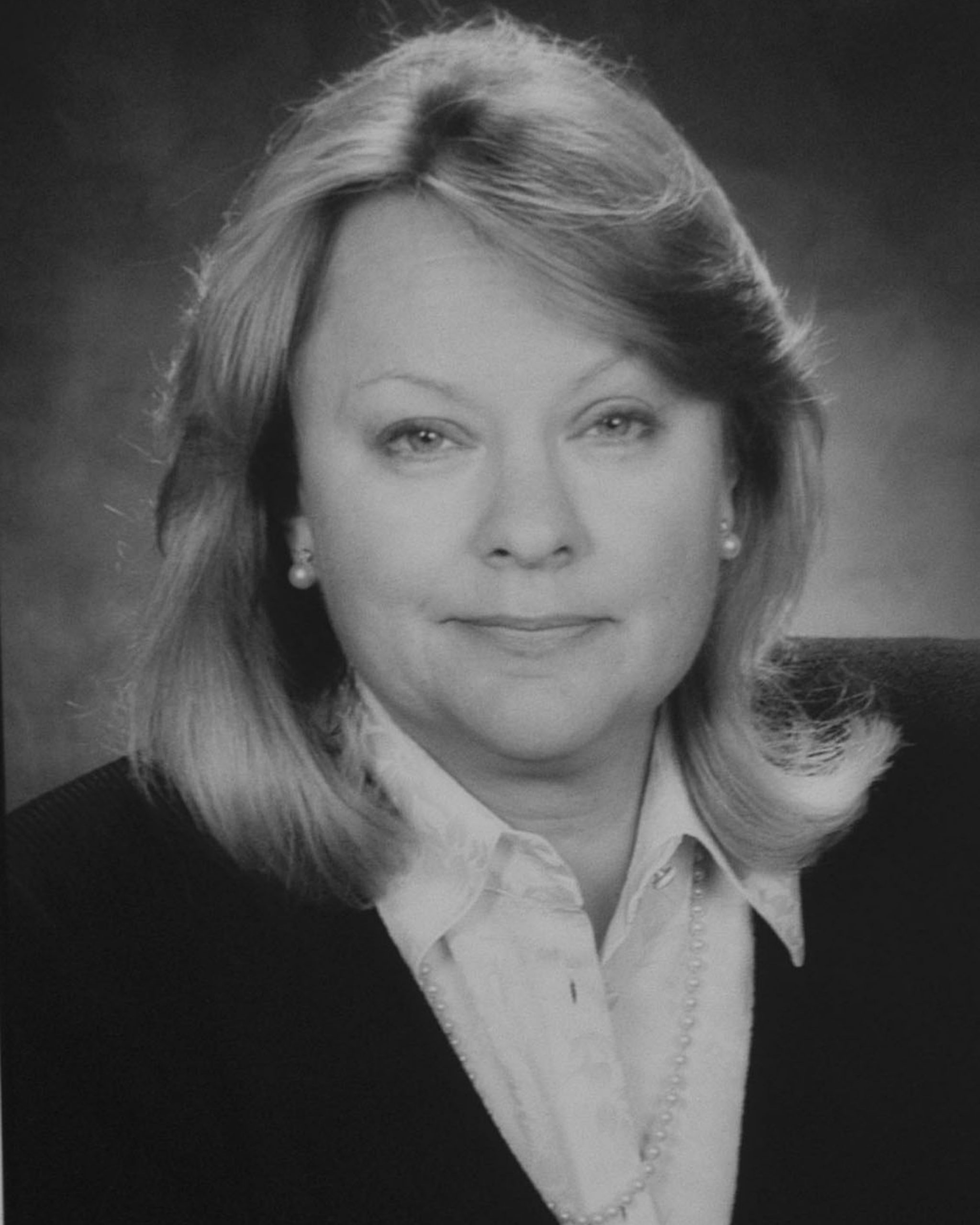 Friend of the Community | Inducted 1997
As alderman of Chicago's diverse 48th Ward, Mary Ann Smith has been responsive to gay and lesbian issues and has encouraged gay and lesbian leadership in her ward. She knows that community groups and block clubs have been strengthened by the dedication of gay and lesbian Chicagoans.
She has reached out enthusiastically to such residents, business owners, and agencies to encourage them to locate in the 48th Ward. Smith also strongly supported the location of the first Chicago House facility and of the San Miguel Apartments in the ward.
As alderman, Smith convened the 48th Ward Gay and Lesbian Coalition (GLC), now known as the North Lake Shore Gay and Lesbian Community (North Lake Shore GLC). It has grown significantly, and its membership now includes residents from several wards. Early in her tenure, Smith hosted a meeting in her home between GLC members and three police commanders from districts in the ward to ensure responsiveness to gay and lesbian issues. She was an early supporter of the Chicago Alternative Policing Strategy (CAPS).
In the City Council, Smith has strongly supported such measures as a resolution against spending city money on travel to Colorado because of its unconstitutionally anti-gay Amendment 2; an ordinance recognizing city government employees' domestic partnerships; the city's human rights legislation that includes a ban on sexual-orientation discrimination; and budget initiatives for gay and lesbian health issues.
Her contributions to her community and the city demonstrate dedication and foresight, as she endeavors to enhance the quality of life for everyone. She believes in community-directed development and grapples with issues that challenge a metropolis on the brink of the 21st century, such as traffic and vanishing open space. She introduced traffic circles to the ward, which slow drivers and discourage collisions at intersections. She helped improve ward schools and play spaces, and she persuaded developers to adopt community-friendly designs. She prevailed on the Chicago Park District to acquire additional park space in the ward and helped to create an extension of the city's lakefront bicycle path into a newly designated historic district on Bryn Mawr Avenue.
Smith is a model for conscientious public service and for supporting innovation and inclusiveness in community development.