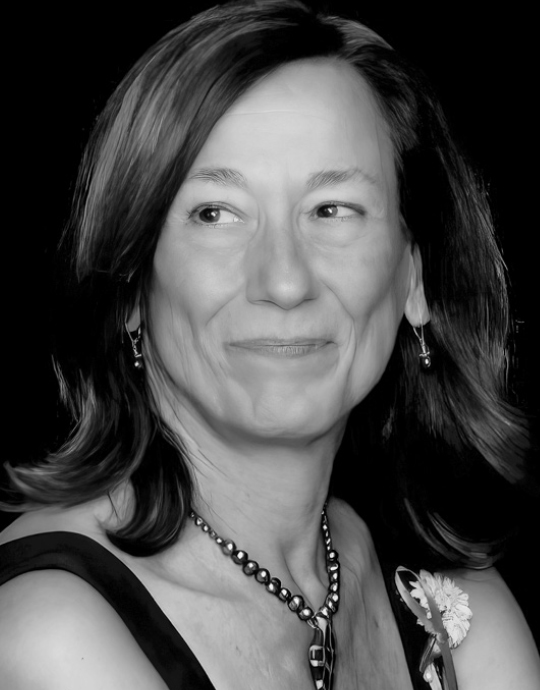 Individual | Inducted 2023
Linda Bubon and colleague Ann Christophersen became frustrated by the scarcity of books they wanted to study that were written by and for women. With $14,000 and the will to increase access to feminist and LGBTQ literature, they decided to remedy the void by creating a bookstore as a safe space, focusing on women writers, gender disparity, women's health, and books for children that promoted equality and strong female characters.
Since their early beginnings at that first store on Armitage Avenue, Women & Children First bookstore has become a coveted destination for national and Chicago female authors to release their latest books and an anchor in the Andersonville neighborhood.
Over the years, Bubon and Women & Children First have introduced and hosted Gloria Steinem, Margaret Atwood, former president Jimmy Carter, Hillary Clinton, Annie Liebovitz, Jane Lynch, Studs Terkel, Al Gore, Eve Ensler, Roxane Gay, Alice Walker, and other literary and activist leaders.
In 2004, Bubon was named to the Chicago Sun-Times' 100 Most Powerful Women based on her passion, politics, personality, position, influence, talents, and influence on others. Over the last 44 years, Bubon's influence has continued to transform the way adults and children explore and celebrate their own identities through her story time selections and book discussion group. Bubon identifies as bisexual, and she and the store have promoted an atmosphere that is welcoming to people of all sexual identities. In 2014 Women & Children First was sold to two of its employees, but Bubon continues to be involved in many store activities.
Max, her adult son, is a source of immense pride and joy in her life.