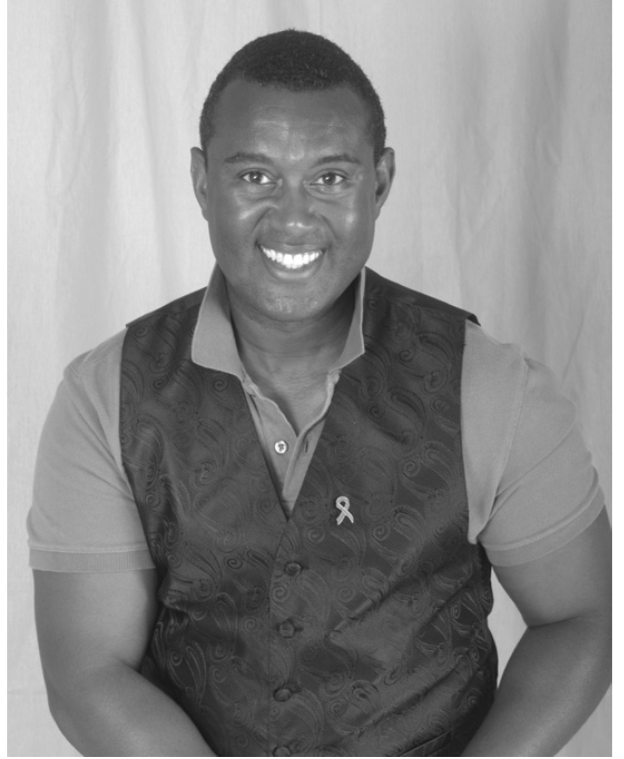 INDIVIDUAL | Inducted 2017
Keith Butler is an actor who has used his recognition and talent to advance the LGBT community. In Kevin's Room he starred as Kevin, a gay social worker who starts a support group to discuss issues around HIV, safe sex, and reconciling spirituality and sexuality. The three-part movie was produced by the Chicago Department of Public Health from 2001 through 2005 and aired on local television. The program provided many Chicagoans with their first glimpse of life from a gay African American perspective. Because of the film and his work with the performance ensemble, A Real Read, Butler has been a guest at numerous film festivals and community events. Butler frequently has used his notoriety to educate groups about safer sex, trauma and stigma within the African American LGBT communities as well as ways to work for the improvement of the communities. The spiritual betterment of Chicago's LGBT communities is also of great importance to Keith Butler. In his church, the Lighthouse Church of Chicago, he serves as worship and arts group leader, bringing together people from several ministries to produce healing and transformative worship experiences. He weaves song, drama, dance, and spoken word to emphasize themes of liberation, inclusion and love. His message has helped many LGBT people in Chicago reconcile their faith and sexuality.
Beginning in 2006, Butler emceed and performed at dozens of events as "Imani Recoverai," a drag persona he created, to inspire and entertain other members of the LGBT recovery community. Butler credits his journey from addiction to recovery as a transformational process that has enabled him to create a fulfilling and meaningful life that has also inspired him to use his gifts to assist and inspire others. Through his performances at events such as Ride for AIDS Chicago, he has bolstered the fundraising efforts for Test Positive Aware Network as well as other organizations.
In addition, Butler has a long history with the Windy City Pride bowling league. In 2013, he won the Windy City Pride Sportsmanship Award. In 2016, he was elected president of the league.