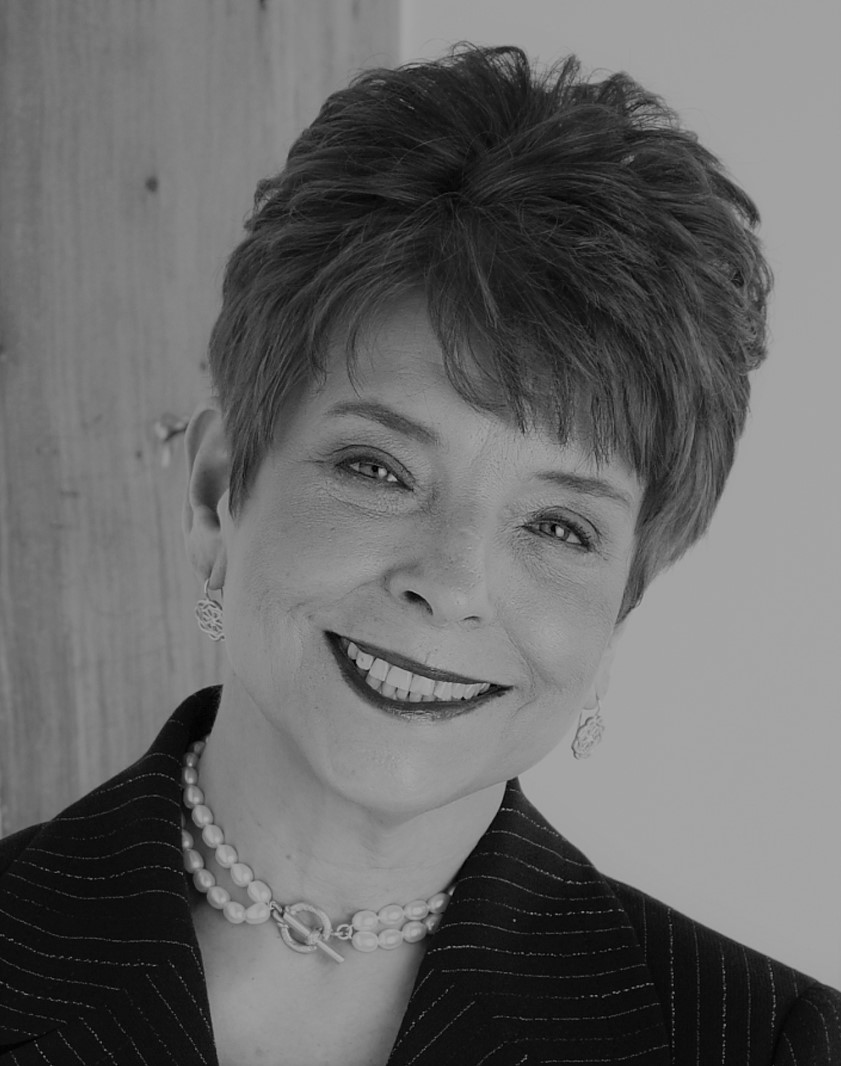 FRIEND OF THE COMMUNITY | Inducted 2020 [posthumous]
Judy Baar Topinka was there for the LGBT community since the beginning stages of the movement. She supported the LGBT causes when it was politically risky for anyone, Democrat or Republican, to be associated with the movement. The fact that she did so as a Republican showed an incredible amount of political courage. Judy Baar Topinka was not only supportive in words, she was supportive in her actions. She supported the Illinois' Marriage Equality Bill and during the November 20, 2013 ceremony at the University of Illinois at Chicago when the state's marriage equality bill was signed into law, Judy Baar Topinka was the only Republican speaker at the event She opened her office to Equality Illinois' delegation on the group's annual Springfield lobbying days. Still another example was her perennial attendance at Chicago's Pride Parade and Equality Illinois' annual galas.
Topinka served in the Illinois House of Representatives from 1981 to 1985 and in the Illinois Senate from 1985 to 1995. She was elected to three terms as Illinois State Treasurer, serving from 1995 to 2007. She was the first woman to become state treasurer, the first to be elected to three consecutive terms, and the first Republican to hold the post in more than 32 years. During her last term as treasurer, she was the only Republican to hold statewide elected office in Illinois. In 2002, she was elected chair of the Illinois Republican Party, holding that office until 2005.
She declined to run for re-election as treasurer in 2006, instead running for Governor of Illinois. In March 2006, she was nominated as the Republican candidate. She was first Republican woman to be nominated for governor of Illinois. She went on to lose the election to Democratic incumbent Rod Blagojevich. In 2010, she successfully ran for the office of Illinois Comptroller. She was re-elected to a second four-year term in November 2014. She died a few months later of a stroke.
President Barack Obama referred to Topinka as "an institution in Illinois politics", citing her service in a statement from the White House. Illinois Governor Pat Quinn said it was a "sad day in the state of Illinois", calling her "a trailblazer in every sense of the word".
In summary, one longtime LGBT rights activist put it best when he said Judy Baar Topinka was "a consistent and firm supporter of gay rights. Even when attacked by members of her own party for her gay-rights support, she never wavered." She was truly a friend of the LGBT community.