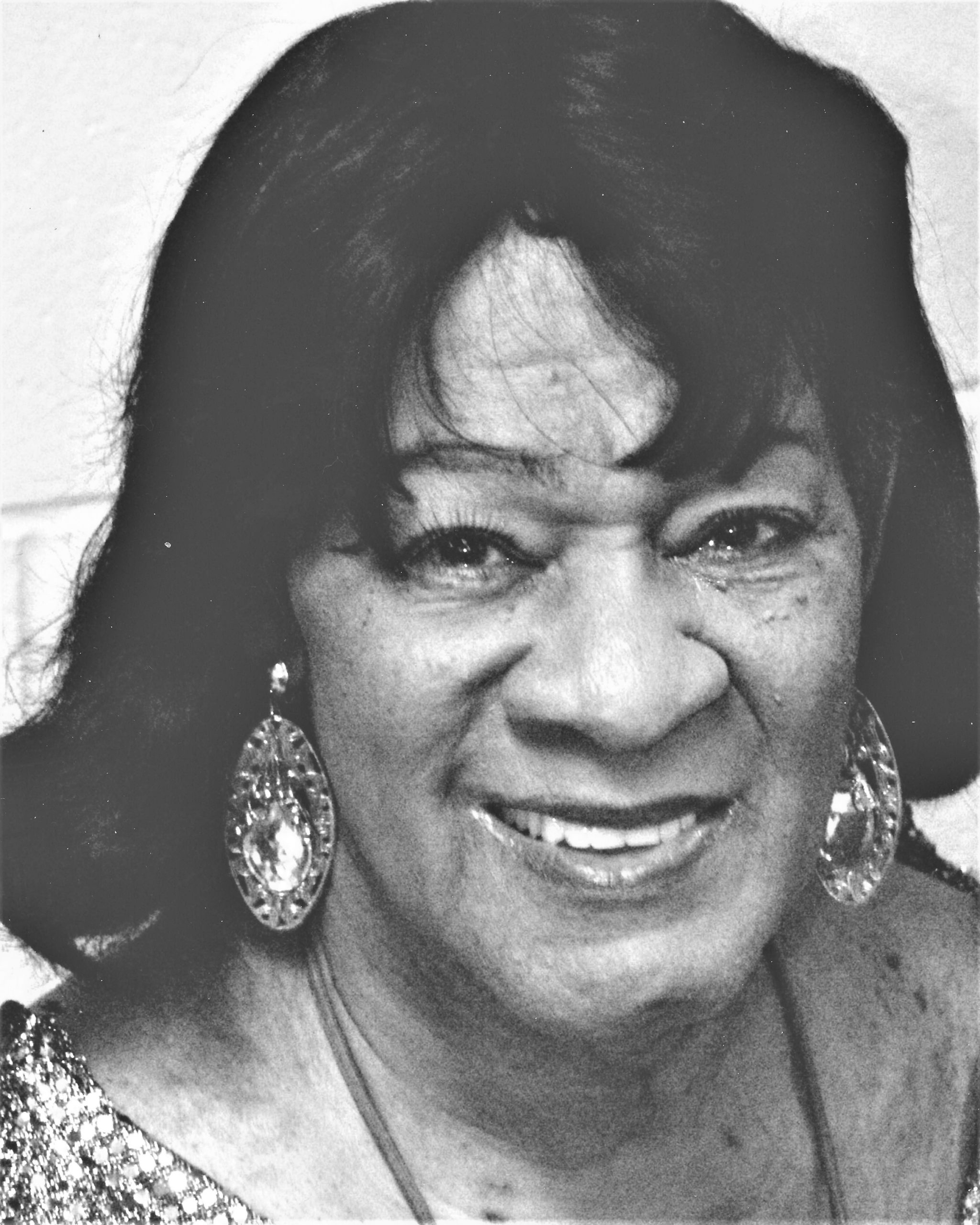 INDIVIDUAL | Inducted 2013 [Posthumous]
Lifelong Chicagoan, Jacques Cristion was introduced to Chicago's drag scene during the 1950s by a beautician friend, Donald Caraway, who attended the famous Finnie's Club Halloween balls each year, costumed as Olivia de Havilland. As Cristion recalled in a 1995 interview with Allen Drexel: "[My friend] was telling me how fabulous the ball was, and how, you know, you really hadn't lived until you went to the ball, and he said you'd see the lights and . . . oh, the loudspeaker outside. It was really fabulous, with people getting out of the limousines and whatnot, and just, it was beautiful—and it sounded so interesting, and I just began to go right after that."
After high school, Cristion attended the Sammy Dyer School of the Theatre and toured as a dancer. In 1969 or 1970, having performed in, choreographed, and designed costumes for drag balls and dance concerts for almost two decades, Cristion hosted the first of his own annual Halloween drag balls, which lasted until about 2000 as virtually the only balls still held annually on the South Side.It is a little-known but significant fact that drag balls were among the most central, and certainly the most publicly visible, features of Chicago's gay landscape from at least the 1930s until the 1970s.
Amid intense societal homophobia, these balls—which appear usually to have been held on the city's predominantly African American and working-class South Side—offered gay and lesbian Chicagoans of varied ethnicity and class background rare opportunities to socialize publicly in spaces they could claim, if only temporarily, as their own.
The events, advertised mostly by word of mouth and on neighborhood placards, at once created, affirmed, and drew public attention to an emerging solidarity among or even between gay men and lesbians in the years before the gay liberation movement.
Jacques Cristion was born in Chicago in 1936. In a 2000 interview with Sukie de la Croix he reported having grown up around 46th Street and Michigan Avenue. He said his mother was a dressmaker, and in 2000 he still operated a dressmaking shop at 7906 South Drexel Avenue. He died in Chicago in 2003. His landlord threw away all of his memorabilia and other possessions before friends could arrive.