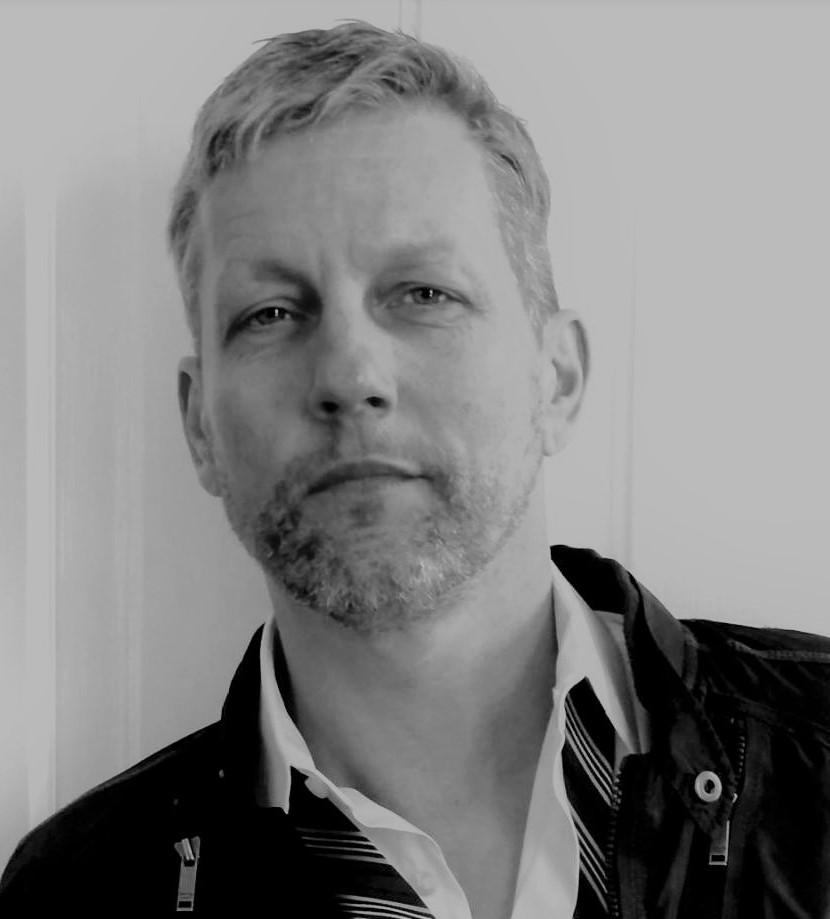 Individual | Inducted 2022
Matthew Harvat is a man of many hats. DJ. Producer. Performance artist. Event coordinator. Florist. World-renowned drag superstar. He was and continues to be, the true definition of a renaissance man. He began volunteering for the Chicago LGBT Community in 1990 as a "lifeguard" handing out condoms and safe-sex literature for STOP AIDS. In that first experience, Matthew hit the ground running; almost 30 years later, he has not slowed down.
Working as a bartender and later as a manager at Roscoe's, Matthew used his platform to begin reaching all aspects of the LGBT community: a DJ for charity events, an MC for fundraisers, hosting events in his own home, and creating public events that delivered desperately needed funds to countless organizations.
As the result of an all-staff charity drag show at Roscoe's in 1995, Matthew discovered his alter-ego, Jean Poole, which later evolved into the world-renowned producer, promoter, and performer, CircuitMOM. Established in 1996, CircuitMOM is known for bringing Broadway-style production numbers, DJ sets, event decorations, and more to charitable events in Chicago and around the globe.
Whether it be a choreographed drag show for Equality Illinois, a fashion show for Chicago House, or gala entertainment for the Center on Halsted, Circuit Mom has consistently delivered both dollars and positivity. More LGBT communities in cities such as Washington D.C., Miami, Atlanta, Vancouver, Los Angeles, New York, and Montreal have also benefited from her endless talent and tireless efforts.
Matthew/CircuitMom's events in Chicago have garnered national awards from Out Magazine (Best Nightlife Producer/Promoter 2011, 2012) and gained international attention for their creative and inclusive nature. He takes pride in showcasing all aspects of our colorful and diverse community by featuring drag kings, transgender and non-binary performers, and so much more. In 2002, the documentary "The MOMumenatry" was created to display Matthew's impact, and that same year, the Chicago Sun-Times Magazine featured CircuitMOM on the cover of their Mother's Day "Weekender" edition. Matthew has been featured in Chicago Magazine, Chicago Social, and countless other publications worldwide.
True to who he is, Matthew kept re-inventing himself during the pandemic years as he vowed to continue to make sure that the people he employed could survive during the challenging times. He continued offering help as many LGBT organizations converted their in-person events to virtual. Matthew made sure that other LGBT artists survived by booking them for virtual events or by putting together "wellness" packages out of his own pocket as they navigated the bureaucratic unemployment paperwork.
He continues to work hard both behind the scenes as well as in front of audiences to promote not only the Chicago LGBT community but also our worldwide chosen family, affecting change and unifying people toward a better world.