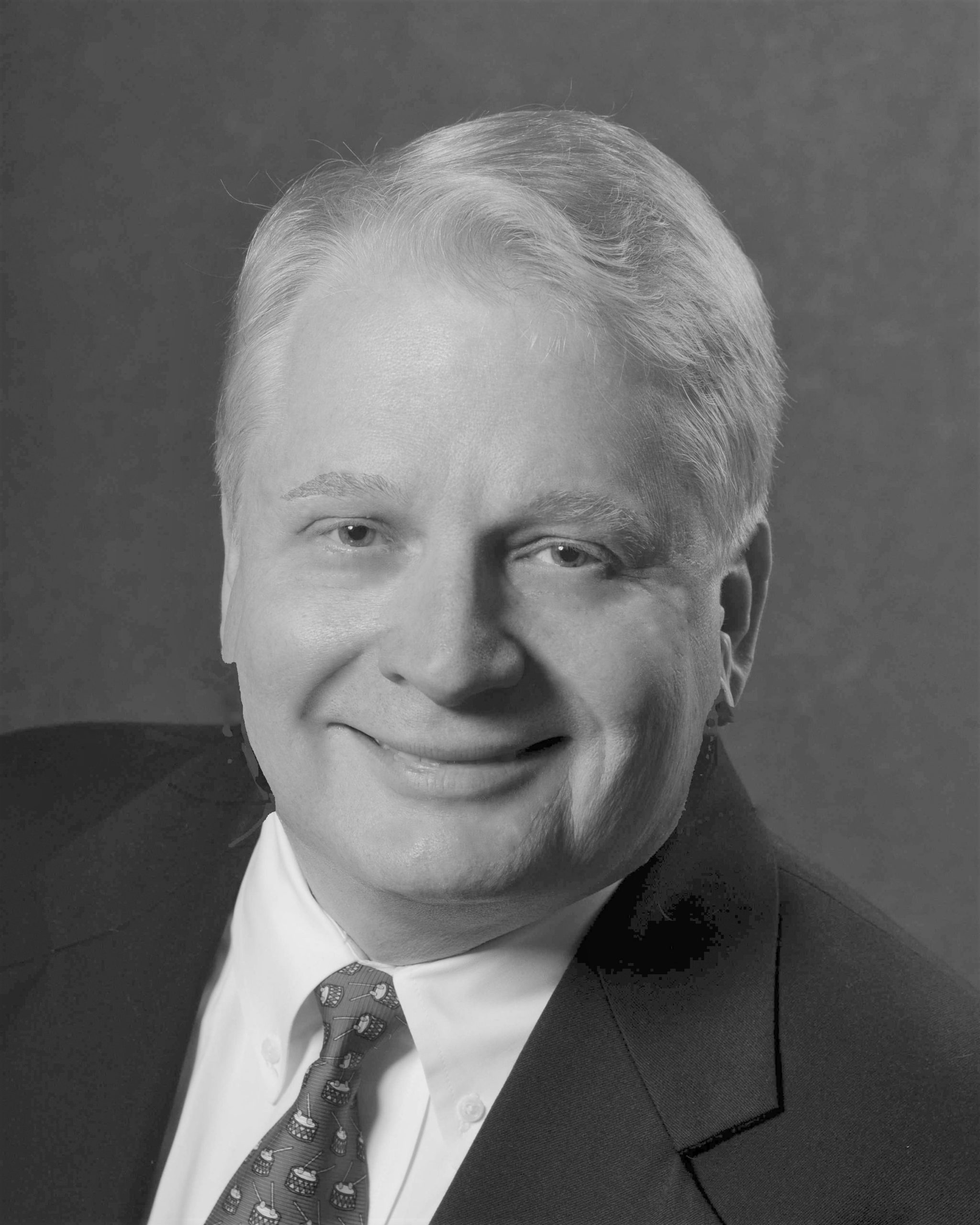 Photo by: Steve Amp Photographics
INDIVIDUAL | Inducted 1993
The founding director of Windy City Gay Chorus in 1979, Richard Garrin brought musical excellence to local and national audiences, serving as an ambassador of goodwill for the gay and lesbian community. His talents and leadership nurtured a small group of singers into one of Chicago's most respected fine arts organizations, Windy City Performing Arts.
Windy City Performing Arts is a not-for-profit organization which exists to create, nurture, and maintain performing arts ensembles of the highest level of artistic quality for the purpose of engendering gay and lesbian pride. In addition to the WCGC, this cultural umbrella also covers the Windy City Slickers and UNISON: Windy City Lesbian and Gay Singers.
The Windy City Gay Chorus, under Garrin's direction, earned a reputation for excellence, and is well-known throughout Chicago, and especially its musical community, as one of the finest ensembles of its kind, producing the highest quality of music possible from a volunteer group. Both Garrin and WCGC are respected nationally, having become known through their participation in or sponsorship by the Gay and Lesbian Association of Choruses [GALA], Chorus America, the National Endowment for the Arts, and the Illinois Arts Council. Repeated invitations from the American Choral Directors Association to sing at its conventions, as well as first place awards in the Great American Choral Festival, serve as testimony to their individual and organizational excellence.
Throughout 14 seasons, Garrin and WCGC have entertained the gay and lesbian community, as well as the Chicago community-at-large, with holiday concerts and pops performances and classical recitals — in venues ranging from Orchestra Hall to the Chicago Theater, and before audiences that have included the Chicago Consular Corps and HIV/AIDS patients. It performed for the inauguration of Mayor Richard M. Daley, appeared with jazz great Diane Schur, and produced several compact disc recordings.
Through WCGC activities, Garrin has provided music, conducted, and presented programs for the Mayor's Holiday Party at the Art Institute, the Howard Brown Health Center Annual Dinner, the AIDS Foundation of Chicago's "Not Just Song and Dance," DIFFA's Heartstrings, AIDS Walk Chicago, the Names Project Memorial Quilt, World AIDS Day, Chicago House's Holiday Fares, and numerous other events. This high degree of visibility, both within the gay and lesbian community and the larger community, has allowed Garrin and WCGC to serve as our cultural ambassadors, bringing Chicago considerable pride.
Garrin has served on the Illinois Arts Council, and he has been a member of the Board of Directors of the Gay and Lesbian Association of Choruses. He also volunteers for the Speakers' Bureaus of Horizons Community Services and the Oak Park Gay and Lesbian Association. (Please note: this information has not been updated since the time of the member's induction).