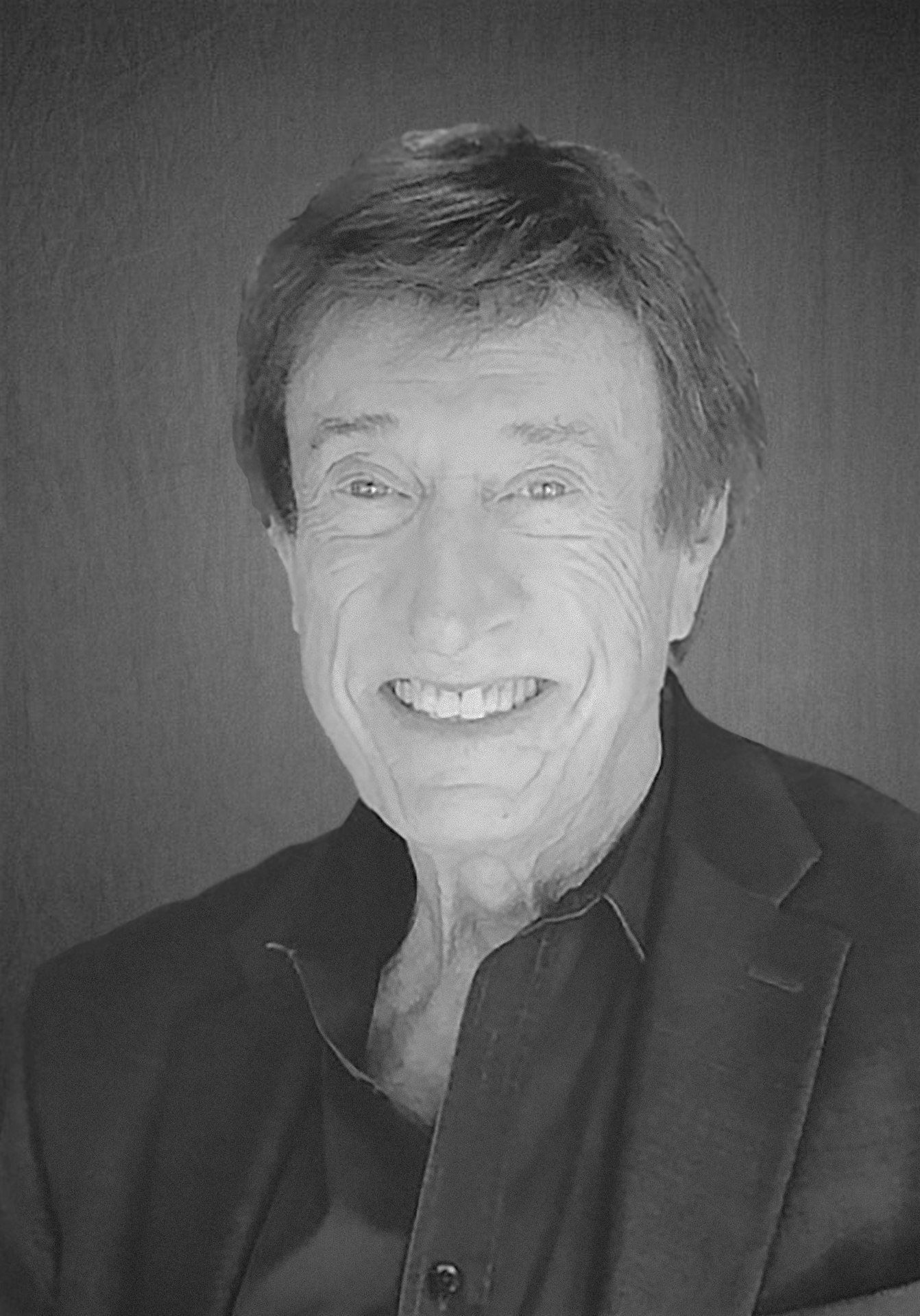 Individual | Inducted 2022 [Posthumous]
Dan Wolf, a gay, Jewish, man, and one of the few survivors of the infamous Theresienstadt concentration camp was a natural advocate for disenfranchised people everywhere. He understood that community was the foundation of everything. It is a rare occasion to hear of a love affair lasting over 60 years. Dan and his life partner Mitchell Kaufman shared a life of love and adventure spanning six decades, beginning well before the Stonewall uprising. This is something to be celebrated and recognized
As the owner of the Bagel Restaurant on Broadway, Wolf spent 30 years building the vitality of Broadway, serving as both the President of East Lakeview Chamber of Commerce and Commissioner for SSA Number 8. At a time when Broadway was an undesirable business location, Dan introduced new business ideas, revitalizing, and transforming Lakeview into the commercially booming place it is today. He believed in his community not despite its diversity, but because of it.
The Bagel, under Dan's stewardship, was an anchor of the Lakeview business community and a meeting place for LGBT groups and organizations for decades. The restaurant has always been, and remains, a cozy informal meeting room for the LGBT community. (With the best soup in town!) Along with being a community pioneer, Dan was kindhearted, gentle-spirited, generous to a fault, and a real mensch. Dan's dedication and devotion to his community are noteworthy.
He supported many charities and causes including Jewish Children and Family Services. Dan never stopped advocating for equality, empathy, and the vitality of his community. He knew he could change his community into a place where people regardless of color, creed, or sexual orientation could thrive.
Dan worked tirelessly to support local businesses and community members during the AIDS epidemic and for decades following. When the AIDS epidemic swept through the north lakefront, Danny worked to be a lifeline for AIDS patients. Dan himself hand-packed meals from his restaurant to be given away to Project Open Hand, a meal service program dedicated to serving persons living with HIV and AIDS. At a time when the local LGBT population faced extreme difficulties, he paved the way for the community to flourish. Danny was generous by nature and without fanfare.