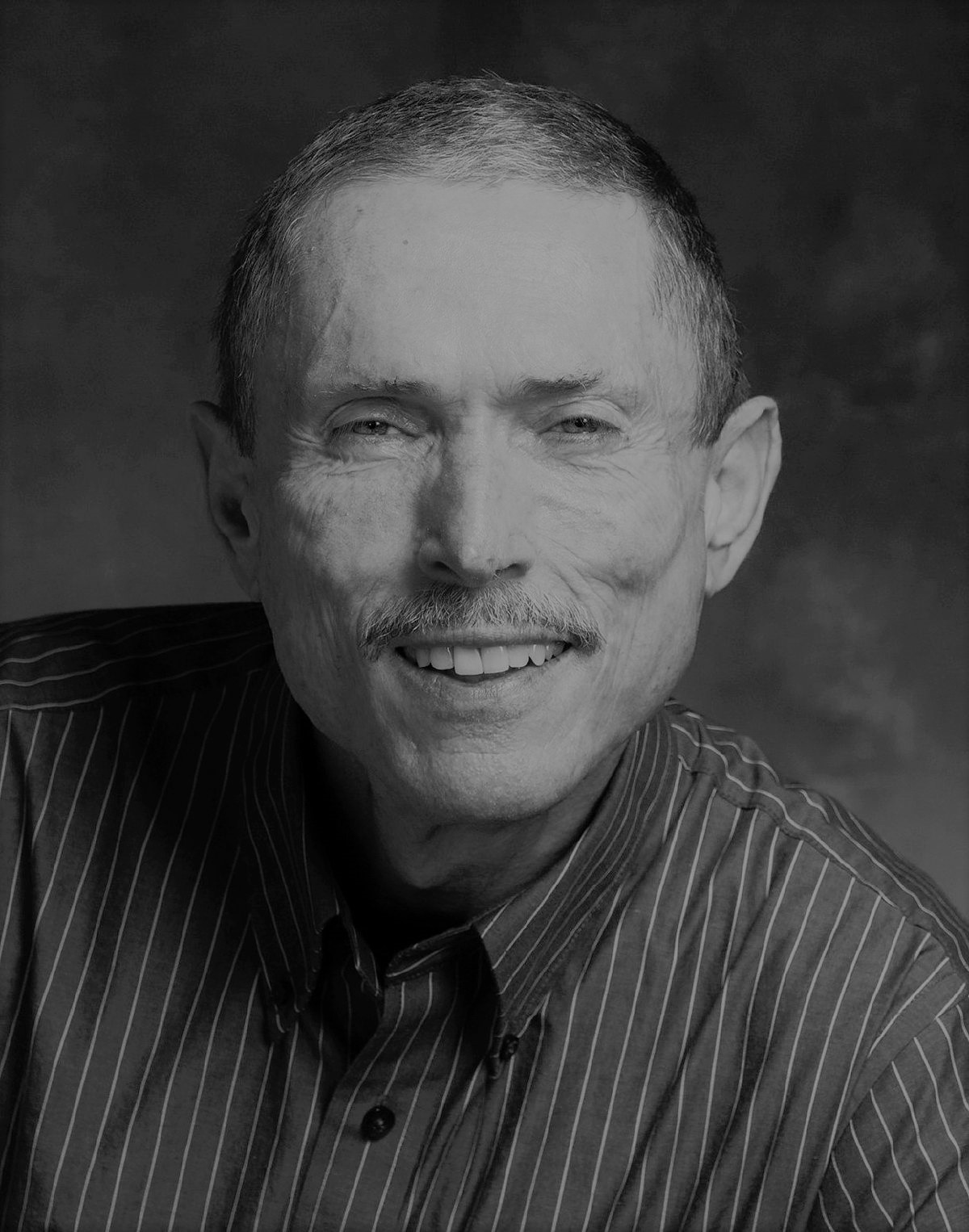 photo courtesy of Windy City Media Group
INDIVIDUAL | Inducted 2006 [now deceased]
Since 1979, Dick Uyvari has been a major force in Chicago's organized lesbian, gay, bisexual, and transgender (LGBT) sports world. He has been president, secretary, or treasurer of more than a dozen Lincoln Park Lagooners and Metropolitan Sports Association (now Chicago Metropolitan Sports Association) bowling leagues and has served on the boards of the Lagooners, the sports association, and the International Gay Bowling Organization (IGBO). During his sports association board service from 1985 to 1991, the group became Chicago's largest LGBT sports organization.
In 1983, he was co-director of "IGBO 83 CHICAGO," IGBO's third annual tournament, which brought 576 gay and lesbian bowlers from throughout the United States and Canada to a sold-out Waveland Bowl. In 1988, he founded the Chicago Pride Invitational bowling tournament, and he has been involved in many bowling fund-raising activities. For instance, from 1983 to 1992, he co-founded and co-chaired Strike Against AIDS, which raised some $500,000 for AIDS-related agencies.
Over the past 26 years, Uyvari has bowled in more than 200 LGBT tournaments and is one of only two persons worldwide who have bowled in all 26 IGBO annual tournaments. In addition, he has participated in six of the seven Gay Games (missing only the 2002 event in Sydney), winning a gold, a bronze, and two silver medals as bowling team captain.Uyvari and Peg Grey were the first co-chairs of Team Chicago in 1985, prior to Gay Games II. In 2006, he became co-director of the bowling event for Chicago's Gay Games VII. He and his committee worked tirelessly for five months to produce for nearly 600 bowlers what may have been the most successful and best-run Gay Games bowling event to date.
Uyvari and his life partner of 37 years, Joe LaPat, were honored at a 2006 Gay Games celebration for their philanthropy. They sponsored the lesbian soccer team from Soweto, South Africa, as well as other athletes from around the world through large donations to the Gay Games VII Outreach Scholarship Fund. They have also committed to sponsor the 2010 Soweto team for Gay Games VIII in Cologne.