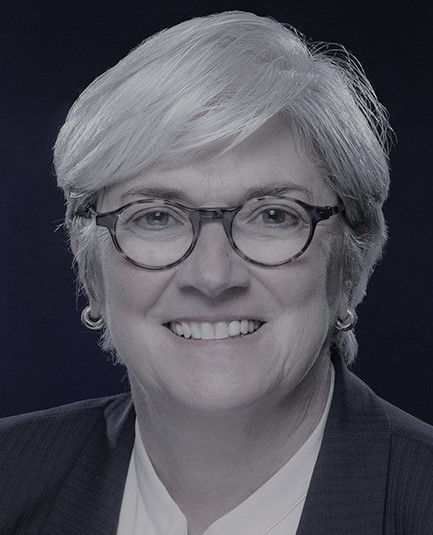 INDIVIDUAL | Inducted 2020
Denise Foy has a long history of service to Chicago's LGBT community. Beginning in 1993 when she served on the board of Horizons Community Services and continued through 2007. During that time Denise was very involved in the helping the agency remain viable as well as being part of the team to realize the dream of the Chicago LGBT community center. During her tenure with Horizons/Center on Halsted Denise co-chaired two gala fundraisers and served on the capital campaign committee, helping to raise $30 million and chaired the search committee. For her service to the community she was awarded the 2016 Human First Award from the Center on Halsted in 2010.
Denise was a founding member of the LGBT Community Fund at the Chicago Community Trust. The fund grew out of discussions with the leadership of the Center on Halsted and created a permanent endowment for Chicago region's LGBT community center. The work of the LGBT Community Fund continues today with nearly $2 million awarded to more than 35 agencies since nine 2016. Thousands of citizens have been touched by the organizations that have received the grant. Today Ms. Foy is in her 10th year of service with the fund and in her fifth year serving as co-chair.
In 2019 Denise was appointed to the national board of Seniors Acting in a Gay Environment advocacy and services for LGBT elders. This appointment will help Denise continue advocating for the LGBT community in Chicago, as well as on a national basis.
Over the years Denise has advocated for the LGBT community by being out and visible in her support and work with various community agencies. Currently she is the executive sponsor for the first Pride employee resource group at the American Medical Association. She actively supports the Illinois Holocaust Museum and Education Center's LGBT programming efforts. For many years Denise has been generous with her time, talent and experience as well as employing the resources of her employers to support the LGBT community.