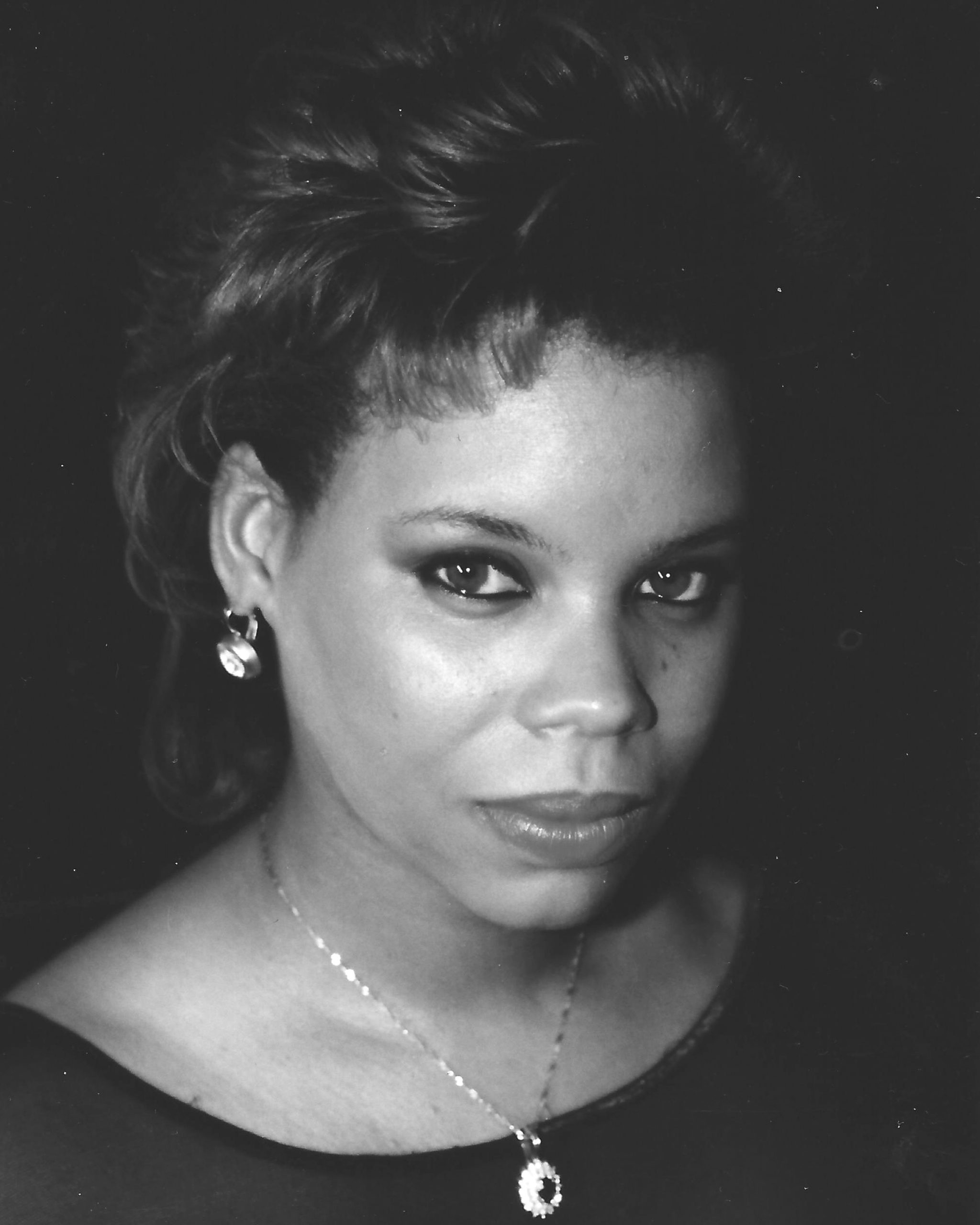 INDIVIDUAL | Inducted 2002
Since her 1996 Chicago arrival, C.C.Carter has been a writer, poet, and performer and has helped to develop audiences for poetry, music by women of color, writing by women in prison, African American ligature and art, and women's health awareness. As a fund-raiser and board member she has also helped to sustain numerous groups. She is a columnist for Blacklines, Outlines, En La Vida, and Windy City Times; as a member of Chicago Black Lesbians and Gays and the program coordinator for its first and second Unity conferences; as organizer of Chicago's first People of Color poetry slam; as program coordinator for an annual Martin Luther King, Jr., breakfast; and in other roles.
As vice president of the Literary Exchange from 1996 to 2001, Carter organized its first annual women-of-color music festival, coordinated its writer's series for women in prison, and programmed all Exchange-sponsored events.
She directed the women's component of A Real Read and has produced the Black History Month show at Mountain Moving Coffeehouse each February. She has also performed there and at Bailiwick Repertory Theatre, including the annual All Girl Revue. She regularly donates performances to community organizations, such as the Lesbian Community Cancer Project's Coming Out Against Cancer annual dance; a breast cancer awareness poetry slam; Affinity Community Services' Healthy Woman Series, High Risk Gallery; and Women & Children First bookstore. Most recently, in September, she was an organizer of Fire & Ink, a Lambda Literary Foundation conference in Chicago on African diasporic gay, lesbian, bisexual, and transgender, culture and artistic expression.
Carter has performed at the Michigan Womyn's Festival and National Women's Music Festival, was keynote speaker at the national NOLOSE 2000 conference for lesbians of size, and has been on stage at Campfest, the National Lesbian Conference, Detroit's Hotter Than July! Pride events, a Lesbian Writers Fund Gala sponsored by Astraea National Lesbian Action Foundation, a Behind Our Masks conference sponsored by Lambda Literary Foundation, and Ladyfest Midwest.
She became an Astraea Foundation board member in 2000 and has been instrumental in securing funds for the Lesbian Community Cancer Project, Affinity, Bailiwick's Lesbian Theatre Initiative, and the Literary Exchange. She served on the board of Horizon's Community Services in 1998 and 1999. She had the lead supporting role in 'Kevin's Room', produced by Lora Branch. She taught creative writing workshops for About Face Theatre, which resulted in works used in this year's Pride celebration. She will be a judge and celebrity guest at the 2002 Gay Games in Sydney. Carter has a bachelor of arts degree in English literature from Spelman College and a master of arts degree in creative writing from Queens College. She is author of "Body Language". She teaches performance poetry workshops as an adjunct professor at Chicago's Columbia College. (Please note: this information has not been updated since the time of the member's induction).