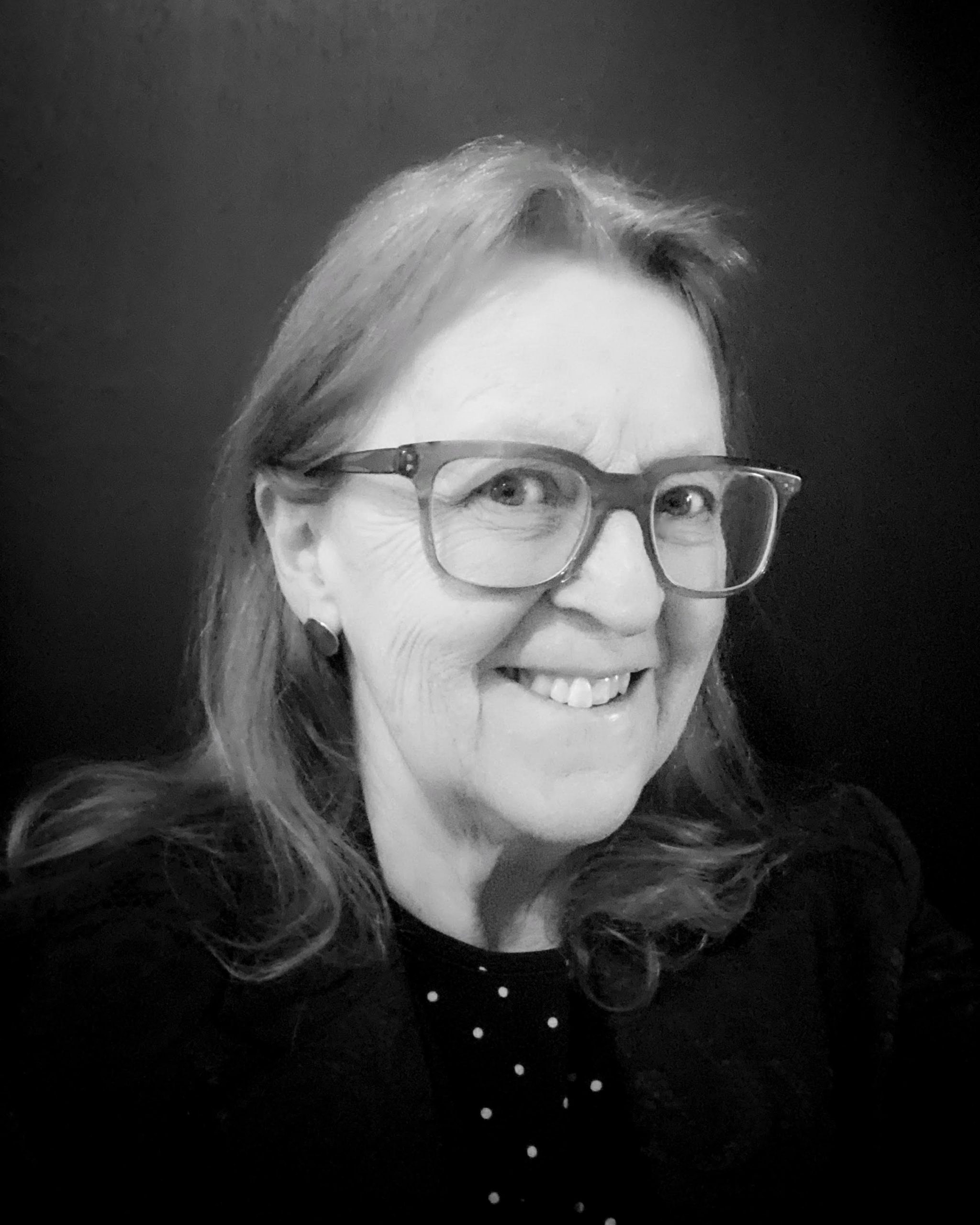 Individual | Inducted 2021
Betty Lark Ross was a high school teacher of art, photography, and filmmaking at the Latin School of Chicago for nearly 40 years. In addition, she was a founding member and later co-chair for the Chicago chapter of GLSTN (Gay, Lesbian, and Straight Teachers' Network), later renamed GLSEN (Gay, Lesbian, Straight Education Network).
Putting her job at risk, she became one of the first teachers in Chicago to come out as an openly lesbian educator. Among her many achievements is that she supported LGBT youth through GLSEN Youth Leadership Summits, the GLSEN Chicago youth scholarship program, and the GLSEN Midwest Conference on Ending Homophobia in Schools -an event that is widely credited with kickstarting the establishment of Gay-Straight Alliances in schools throughout the Midwest. On the GLSEN national board, she participated in the opening ceremonies and display of the Names Project in Washington, D.C. Ross led the organization of the first group of teachers to be out and proud in Chicago's Pride Parade and helped fund and distribute the video "It's Elementary: Talking About Gay Issues In School".
Outside of her GLSEN leadership work, Betty has mentored LGBT students for 25 years as an advisor to Latin School's Gay-Straight Alliance now called the LGBT+ Affinity Group. She has worked tirelessly to embed Chicago's LGBT visibility and support into the K-12 curriculum. Her school became the first to collaborate with Chicago's About Face Theatre and the first Chicago school to showcase the LGBT traveling Legacy Wall. Betty was honored with Latin School's first Faculty Fellowship Award.
Betty Lark Ross was the first out lesbian on the Independent Schools Association of the Central States (ISACS) committee on diversity and subsequently the committee's co-chair. She helped to get sexual orientation included in the big eight of social identifiers supported by ISACS and the National Association of Independent Schools. For those organizations, and at the People of Color Conference, she presented workshops on creating safer schools, especially for LGBT students and teachers.
Her photography has documented our vibrant community life through events such as the Gay Games in Chicago, Dyke Marches, and Pride parades. In addition, she founded and co-chaired Out Artist Network showcasing Chicago's LGBT artists. Betty and her spouse Becky Flory are renowned for their creative contributions to the Halsted Street Halloween parade and Chicago's Cows on Parade and Suite Home Chicago public art exhibitions.