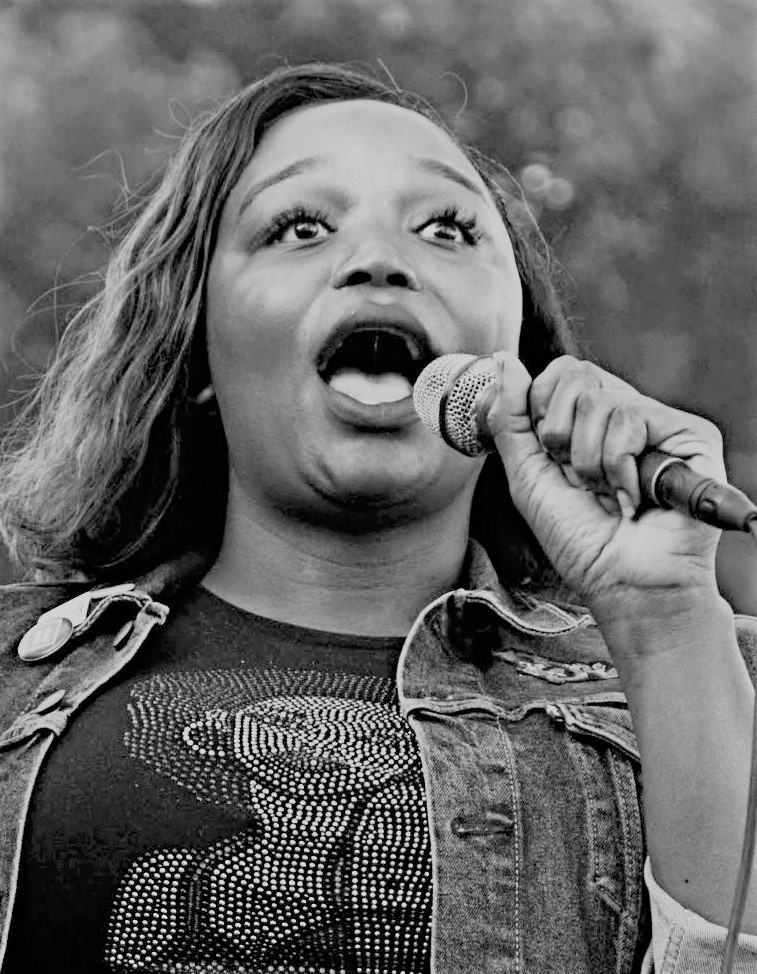 Individual | Inducted 2022
Zahara Monique Bassett is a nationally recognized visionary activist and long-time advocate for trans human rights, social justice, health equity, and LGBT equality. Zahara has worked to improve access to care for transgender people and those living with HIV and erase stigma and discrimination through education, policy, advocacy, and visibility.
Growing up in Garfield Park, Bassett traveled frequently to the North Side of Chicago to access gender-affirming spaces and receive medical care, food, and housing assistance. She quickly realized that as a black transgender woman, her neighborhood lacked the necessary resources for her and many others. Zahara provided meals for people without permanent housing for many years.
In 2015, she founded Life is Work, a Black and Brown trans-led social service organization in Chicago's west side that leads with guided case management, advocacy, and activism. Since 2021, Zahara has been part of the AIDS Foundation of Chicago's Learning Circle Collaborative which supports local social service providers. In 2021, Zahara was appointed to the Health and Human Services task force by Governor Pritzker.
She was also recognized by the Chicago Foundation for Women with their Impact Award which honors leaders working to improve the lives of women and girls by expanding economic security, ensuring freedom from violence, and enhancing access to health services and information. Zahara has served as a national speaker and organizer at summits hosted by Transformation Youth Organization.