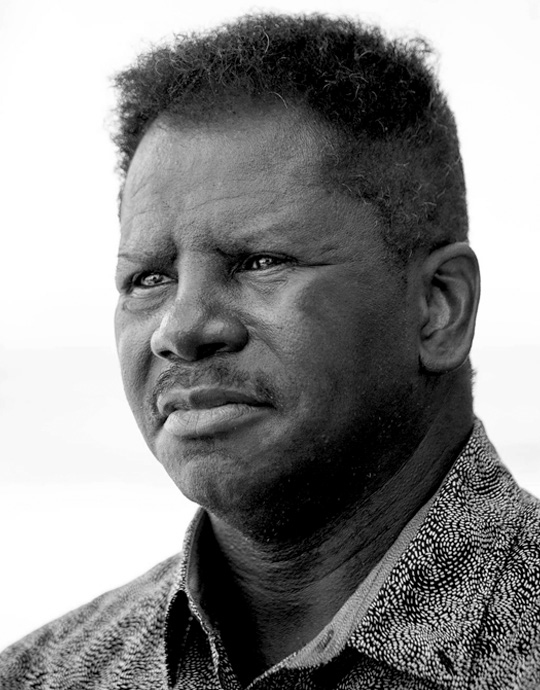 Individual | Inducted 2023
Andrew Davis has been a key journalist and editor covering Chicago's LGBTQ+ community for nearly 30 years. He spent almost two decades full-time at Windy City Times, including most recently as editor-in-chief. He started first as a freelancer and columnist, for both BLACKlines and Outlines, moving up to full- time reporter and then editor, after Windy City Times merged with Outlines. He is currently a senior writer for Windy City Times and a contributing writer for the Chicago Sun-Times.
His newsmaker interview highlights include talking with Chicago mayors Lori Lightfoot, Rahm Emanuel, and Brandon Johnson, singer Nick Jonas, astrophysicist Neil deGrasse Tyson, actress Lynda Carter, entertainer Billy Porter, actor Chaz Bono, and many others, including some of his fellow Hall of Fame inductees. Davis is very proud of his human-interest profiles and talking with "everyday people," as everyone has a story. He is also proud of spotlighting the Chicago, national and global LGBTQ+ communities, whether through interviews or news.
His awards include IBM/Windy City Times Business & Technology Leadership Award (2003); Let's Talk, Let's Test Foundation's Max Robinson Communication Award (2005); and Pride Index Esteem Award (2009.)
Davis has never sought the limelight, preferring to stay behind the scenes covering all types of people, nonprofits, businesses, and issues. His stories have formed a critical backbone for the Chicago LGBTQ+ community. He has been tireless in his pursuit of stories, in coordinating writers, and in editing the team. Windy City Times would not have been the same without Davis' hard work these past two decades.