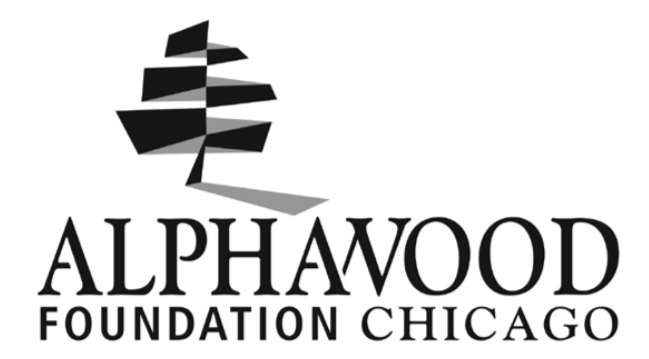 FRIEND OF THE COMMUNITY | Inducted 2017
Founded in 1991, Alphawood Foundation works for an equitable, just, and humane society. From its beginning, the Alphawood Foundation has been a force in Chicago philanthropy and one of the few funders with a particular focus on the LGBTQ communities and the fight against HIV and AIDS. It has donated millions of dollars to many charities, the majority of which operate in and around Chicago. A large percentage of these organizations directly benefit LGBTQ people and those living with HIV and AIDS.
Alphawood grants support the most recognizable and important LGBTQ organizations in Chicago and beyond. It has been a major supporter of the AIDS Foundation of Chicago since its inception. An early $1,000,000 commitment by Alphawood was an important step in establishing Center on Halsted, the largest LGBTQ community center in the Midwest. Alphawood also provided important early and ongoing support for the recent "PrEP for Love" campaign aimed at promoting PrEP to vulnerable Chicago populations.
Chicago House, Equality Illinois, Lambda Legal, TPAN, and Howard Brown Health (HBH) have all been recipients of major Alphawood support. But Alphawood supports lesser-known groups as well. From Affinity Community Services to Project Fierce and many others, Alphawood's support of smaller groups has had a large impact on our community.
At the intersection of the arts and LGBTQ activism, Alphawood has also been a leader. Its support of About Face Theater, Pride Films and Plays, and Lakeside Pride Music Ensembles are but three examples of Alphawood's commitment to LGBTQ arts in Chicago.
Most recently, Alphawood was the guiding force behind the local presentation of the national exhibit Art AIDS America, renaming it Art AIDS America Chicago. The foundation built a temporary gallery to house the exhibit, added art and artifacts that focused it specifically on Chicago's diverse LGBTQ communities, and augmented it with extensive, diverse citywide programming.