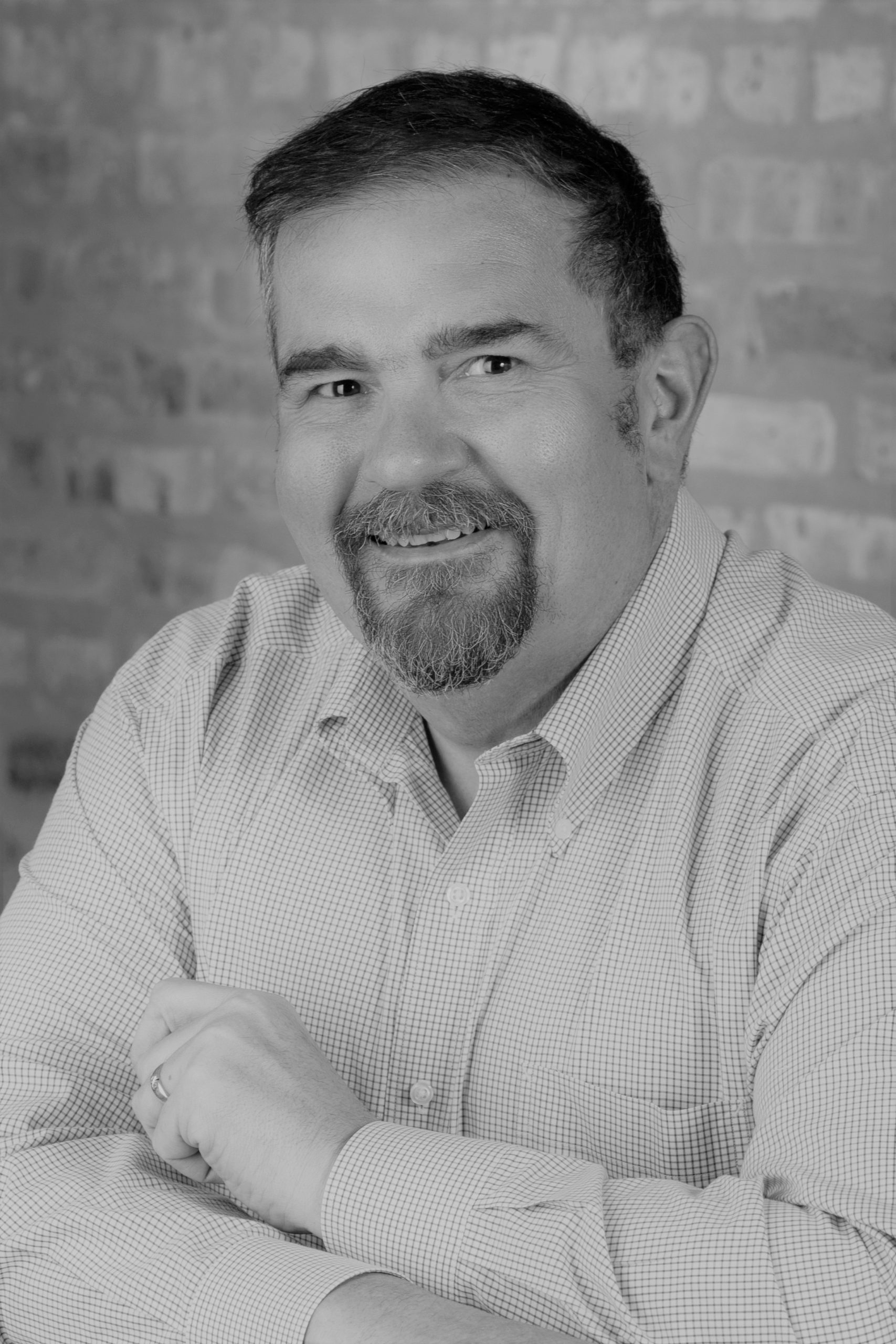 Individual | Inducted 2022
Rick Aguilar is a lifelong Chicago resident and a staple of the LGBT community in Chicago. As a professional photographer, Rick has documented our community for over 30 years providing us with a visual chronicle of the Chicago LGBT experience from his own unique perspective as a proud gay man.
The fact that his family had no money for a college photography program did not deter Rick from following his dream of becoming a professional photographer. Rick decided to teach himself, reading every photography book he could find at the library and taking any assignment he could get to hone his photography skills including being a door-to-door salesman and children's photographer for the legendary Peter Pan Studios in Chicago. After working as an assistant for a high-profile photography studio Rick, finally in 2004, decided to open his own studio, Rick Aguilar Studios. Rick has been going strong ever since.
Hiring a professional photographer can be very costly. Rick Aguilar supports the LGBT organizations in Chicago by donating his services. He has donated his photography services to Hell in a Handbag Productions since its inception, 20 years ago. Rick has made it a priority to support Chicago's LGBT community including TPAN, The Legacy Project, The Chicago AIDS Foundation, The Chicago LGBT Hall of Fame, and more than fifty other organizations. His contributions help make, not only the Chicago LGBT community but organizations that help make Chicago the great city it is. Rick's generosity is amazing, and he is always there always to help the many organizations that keep our city and communities strong and vital.