Panel Discussion: Pride in the Time of COVID-19
June 30, 6:30 pm (CDT)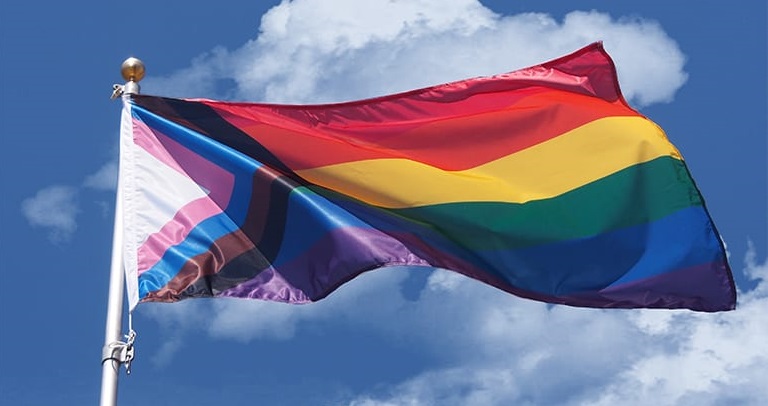 The global pandemic has been a roadblock to traditions and celebrations for consecutive years. Since the 1970s, the last Sunday in June was an opportunity for thousands of LGBTQ+ individuals to celebrate their individuality, to be seen and heard – accepted. Before COVID-19, countries across the globe celebrated LGBTQ+ Pride Month with parades, marches, and celebrations. Although we must adjust and find a new normal due to the pandemic, this does not mean the celebrations will vanish.
Join us for a thoughtful reflection and celebration of LGBTQ+ Pride Month with a dynamic panel of thought leaders and advocates. Columnist and Political Analyst Laura Washington of the Chicago Sun-Times and ABC-7 Chicago will be joined by Senator Mike Simmons, CEO of Equality Illinois Brian C. Johnson, Director/Producer of Art and PepMercedes Kane, and Executive Director of GLBTQ Legal Advocates & Defenders Janson Wu.
Register for the virtual program

After registering, you will receive an email with information about how to access the program.