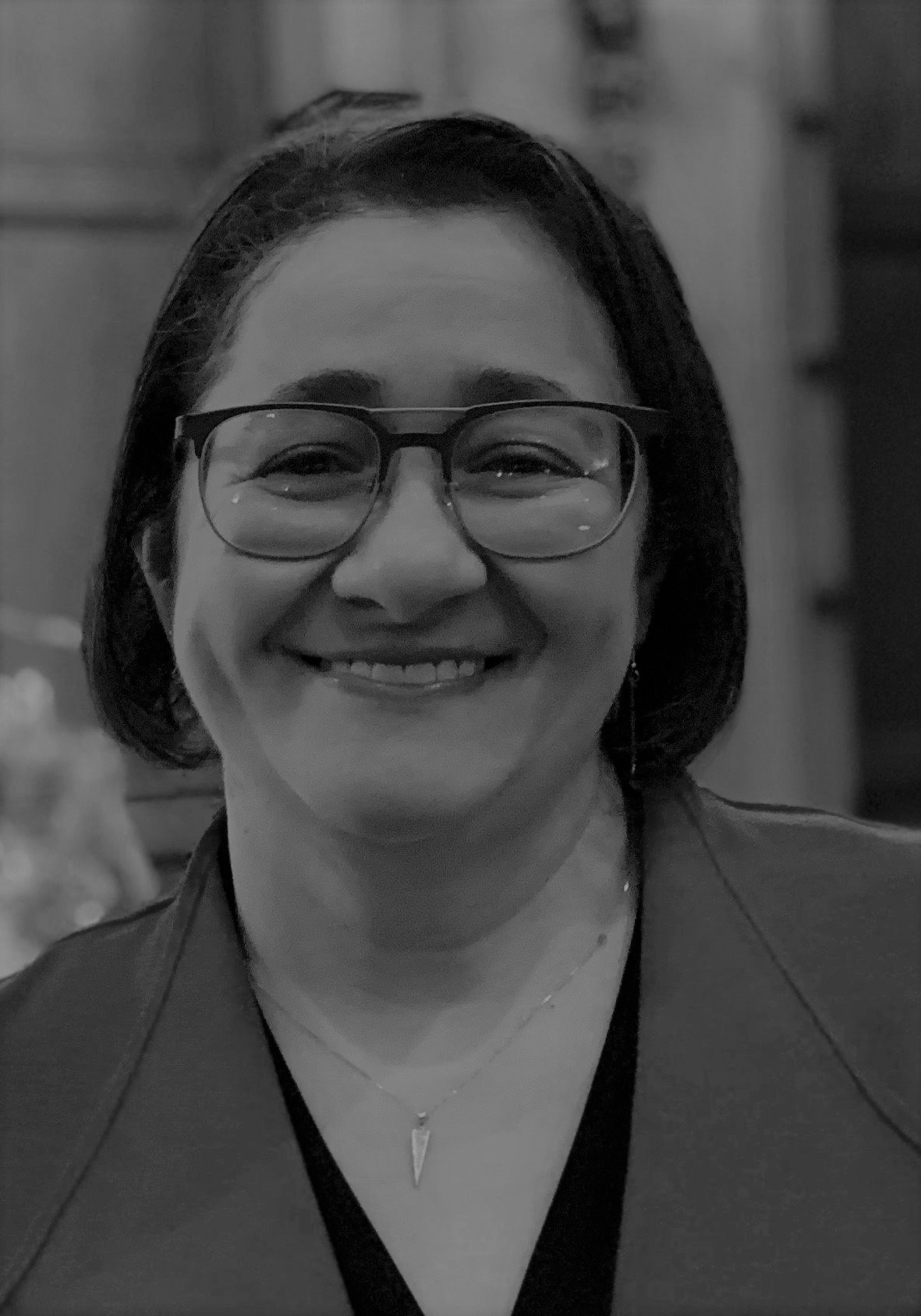 For the past 20 years, Dalila Fridi has worked tirelessly to advance the rights of LGBTQ people in Chicago. Raised in Algeria, Dalila emigrated to the U.S. from Algeria at the age of 19, and in October 2013 became a naturalized citizen. Rooted in her Muslim faith, Dalila has anchored herself in the fight to ensure that all people are able to exercise their rights.
She brings a wealth of experience to the Chicago LGBT Hall of Fame board having served as a grassroots organizer and volunteering her technical and IT skills to various LGBTQ campaigns, including such organizations as the Legacy Project, LPAC, Affinity Community Services, Equality Illinois, and, most recently, Chicago House. In 2011, Dalila became Board Chair of the Equality Illinois Education Project.
Dalila has the unique ability to bring diverse groups together in the spirit of a common cause and has most notably demonstrated this in her advocacy work.